Services


Branding

+

Print Design

+

Website Design & Development
The Stamford Corn Exchange Theatre is a fully independent charity trust organisation. The theatre has zero funding and is ran by a number of local volunteers, surviving solely on sales and donations.
In 2015 I was approached by the Stamford Corn Exchange to re-brand their theatre. The success of their trade since first opening in 2007 meant that with a strong following and a network of top agents, they were preparing to take a huge leap forward with their theatre programme. With a selection of new bookings and regular performances throughout the week, the Stamford Corn Exchange intended to offer something to everyone, and to push this they needed a brand spanking new identity. They were looking for a brand that was modern and versatile, with a nod towards the history of Stamford, in order for it to remain one of the major cultural landmarks of the town.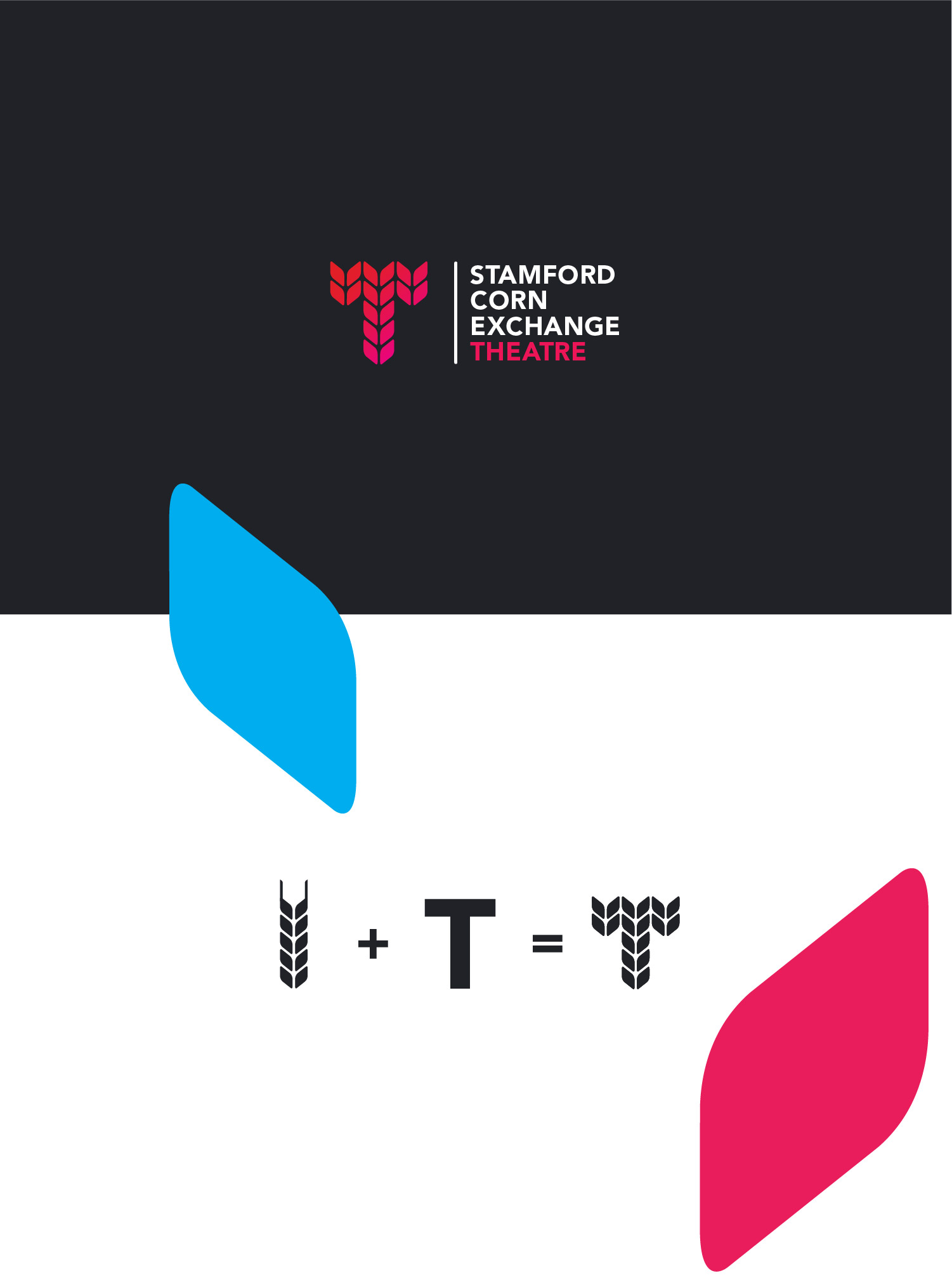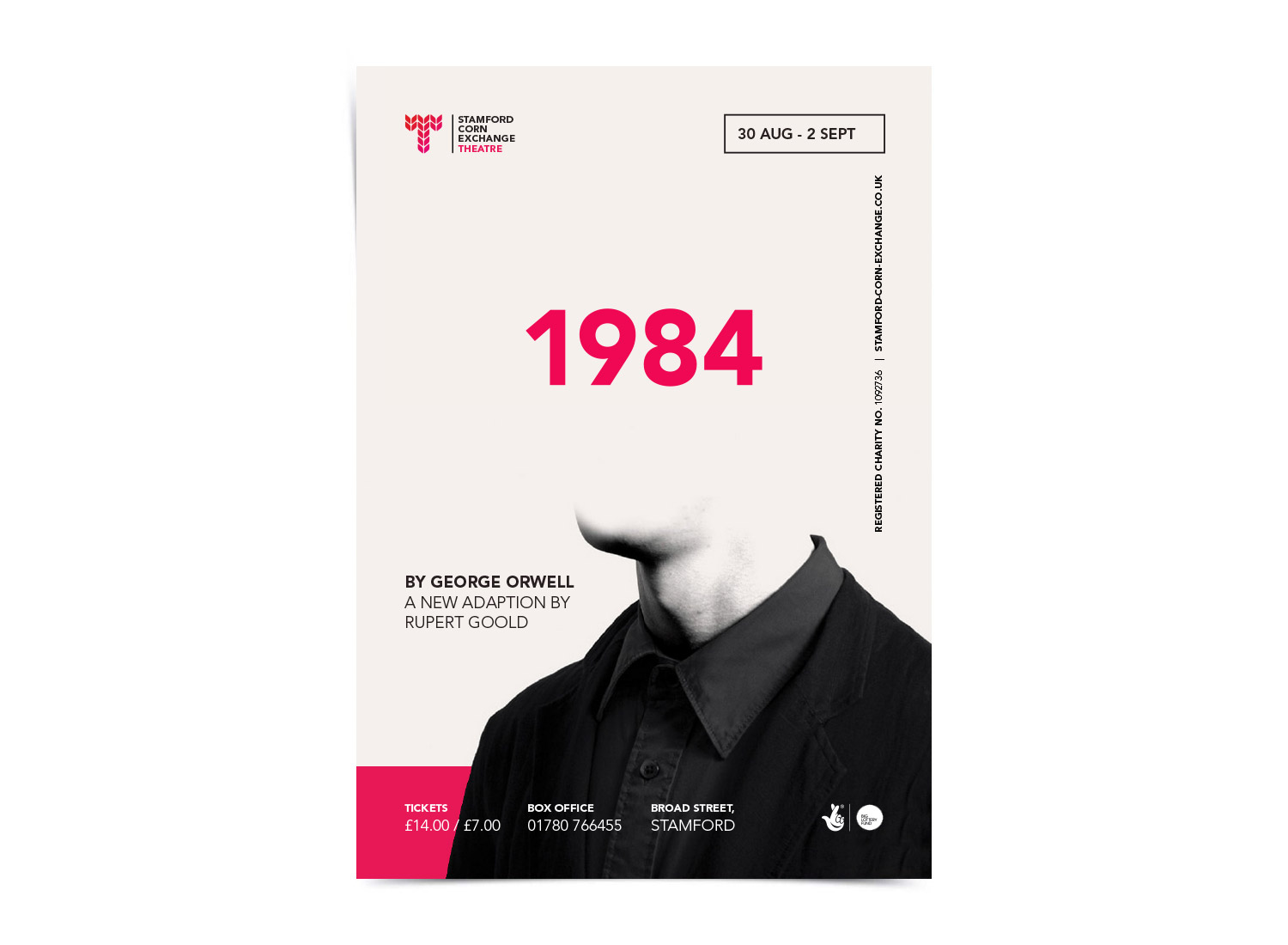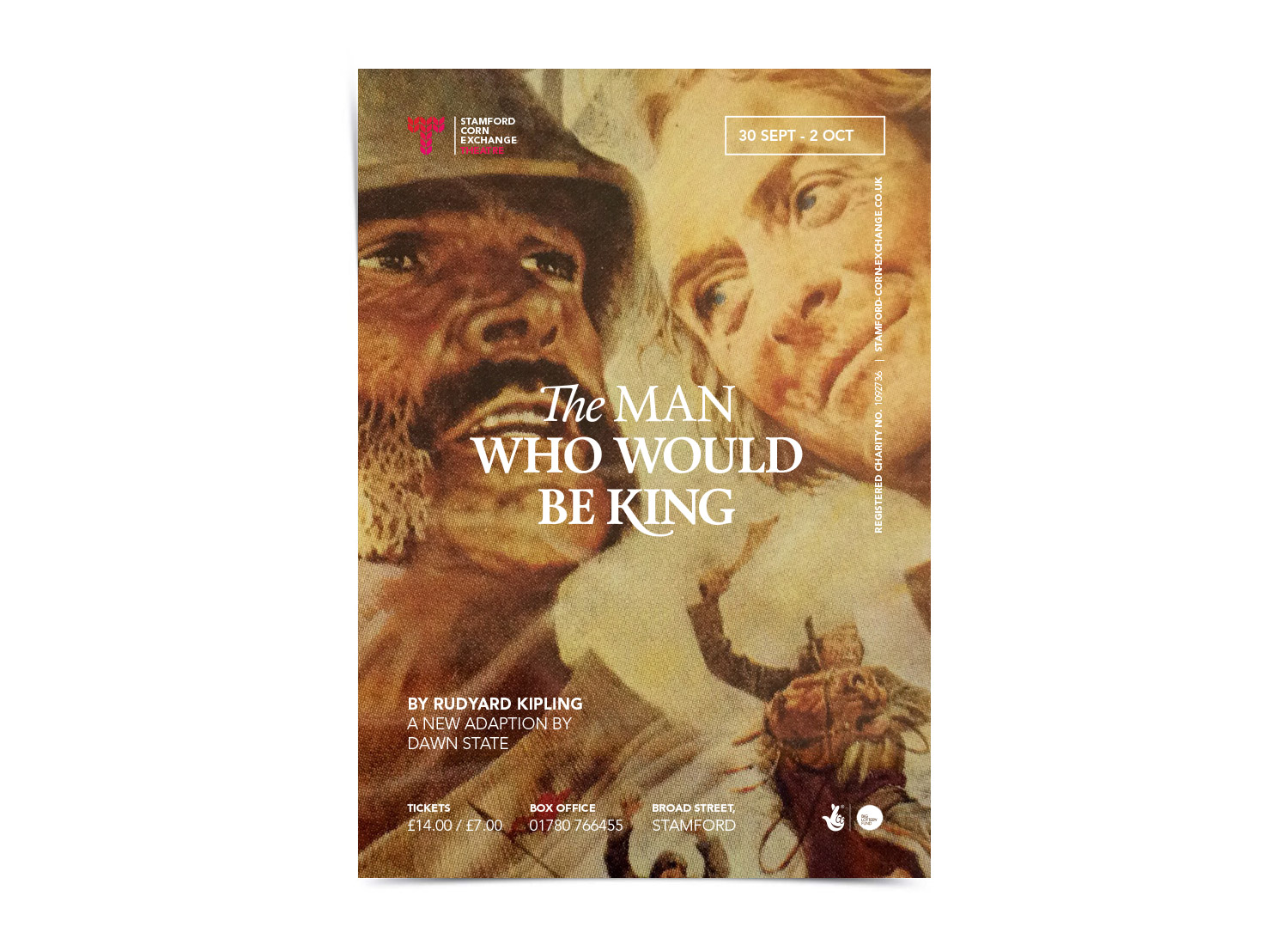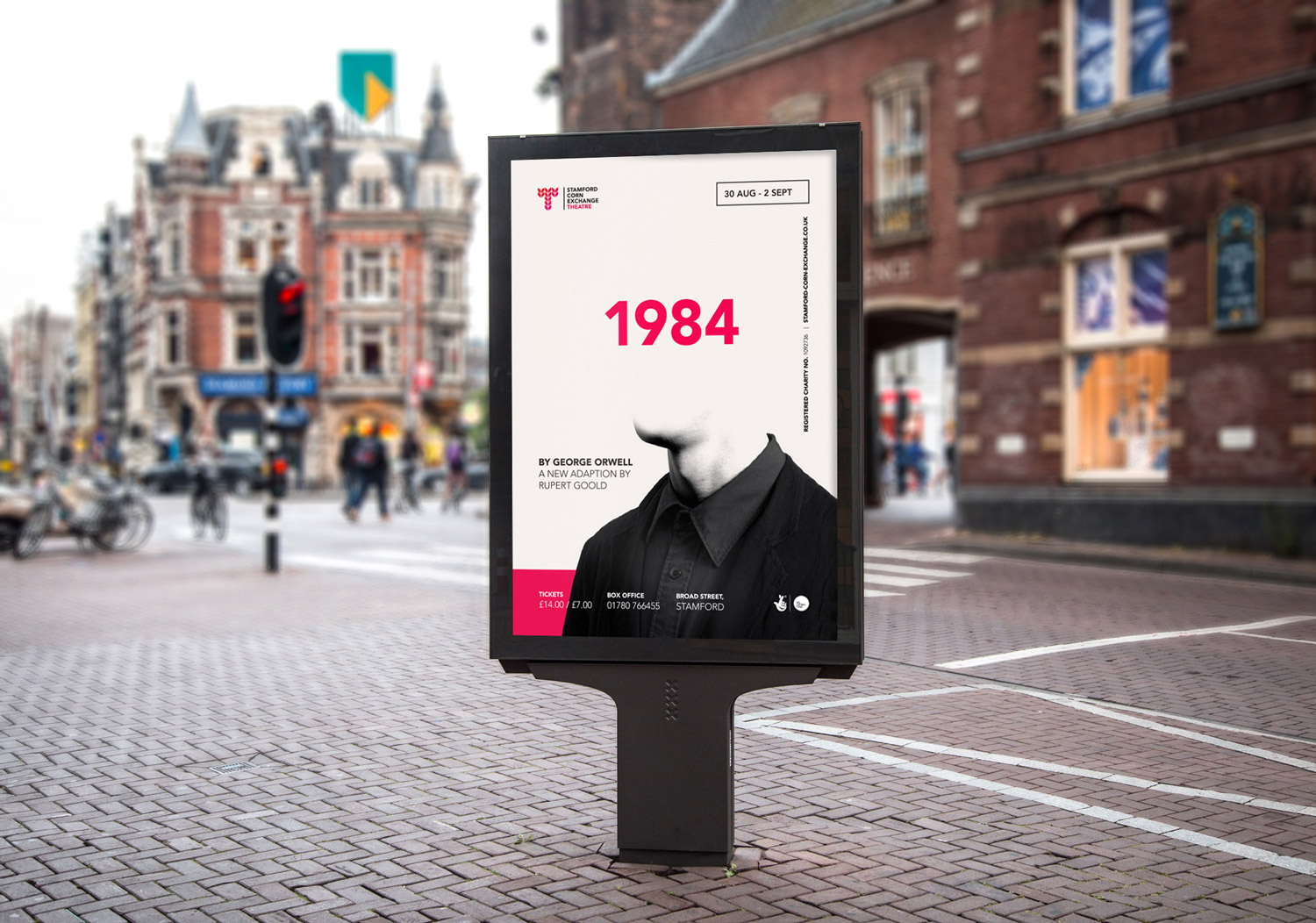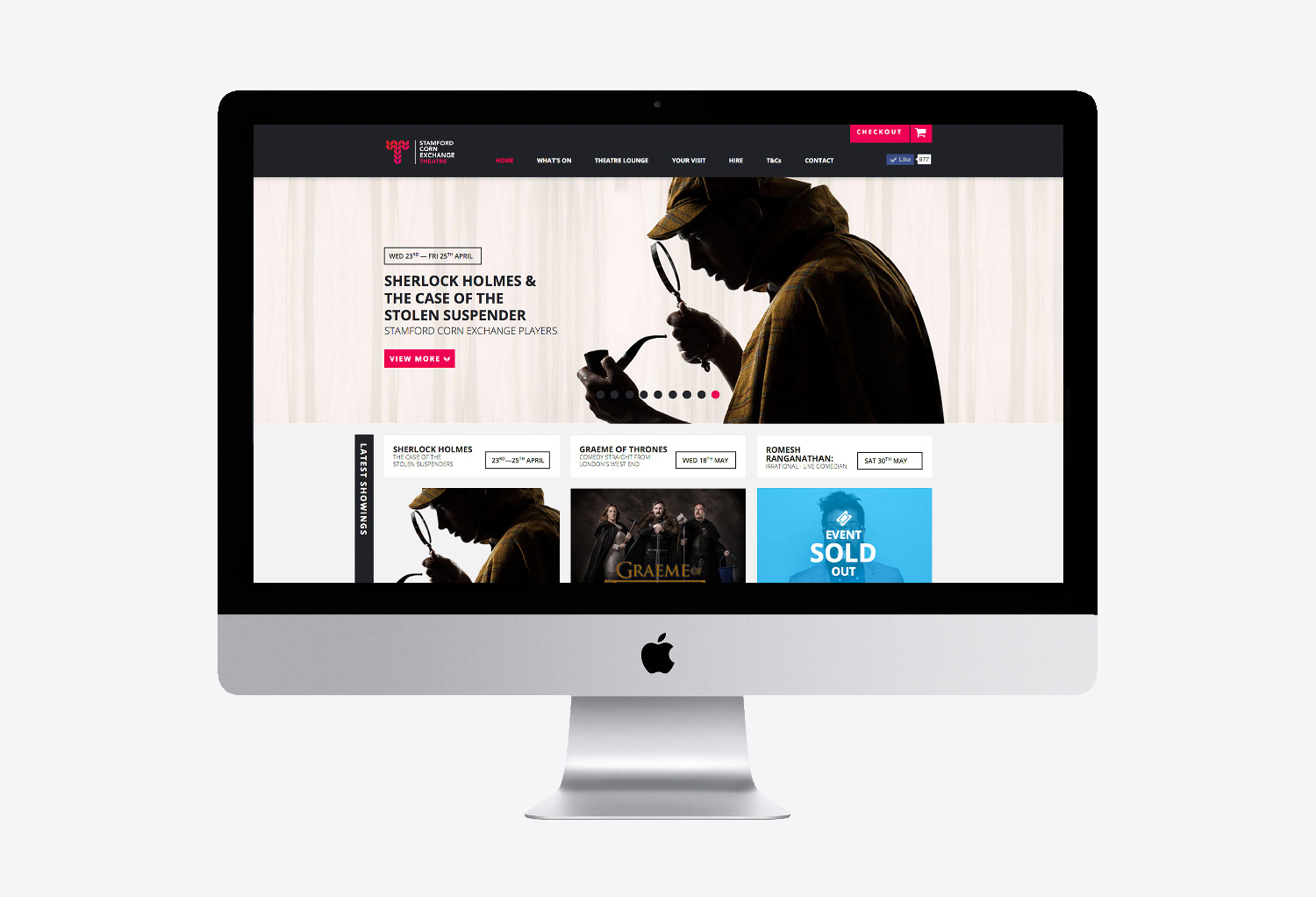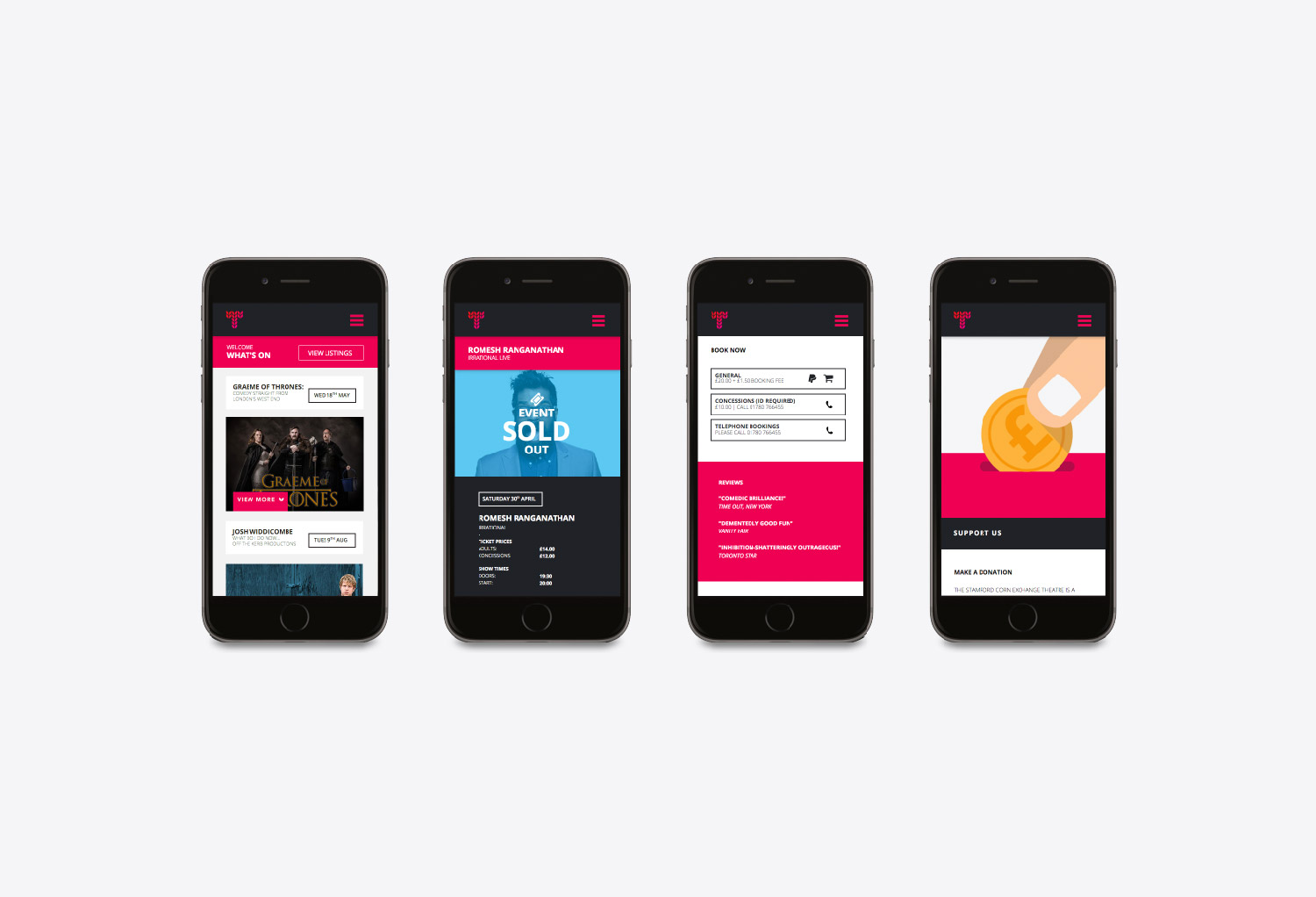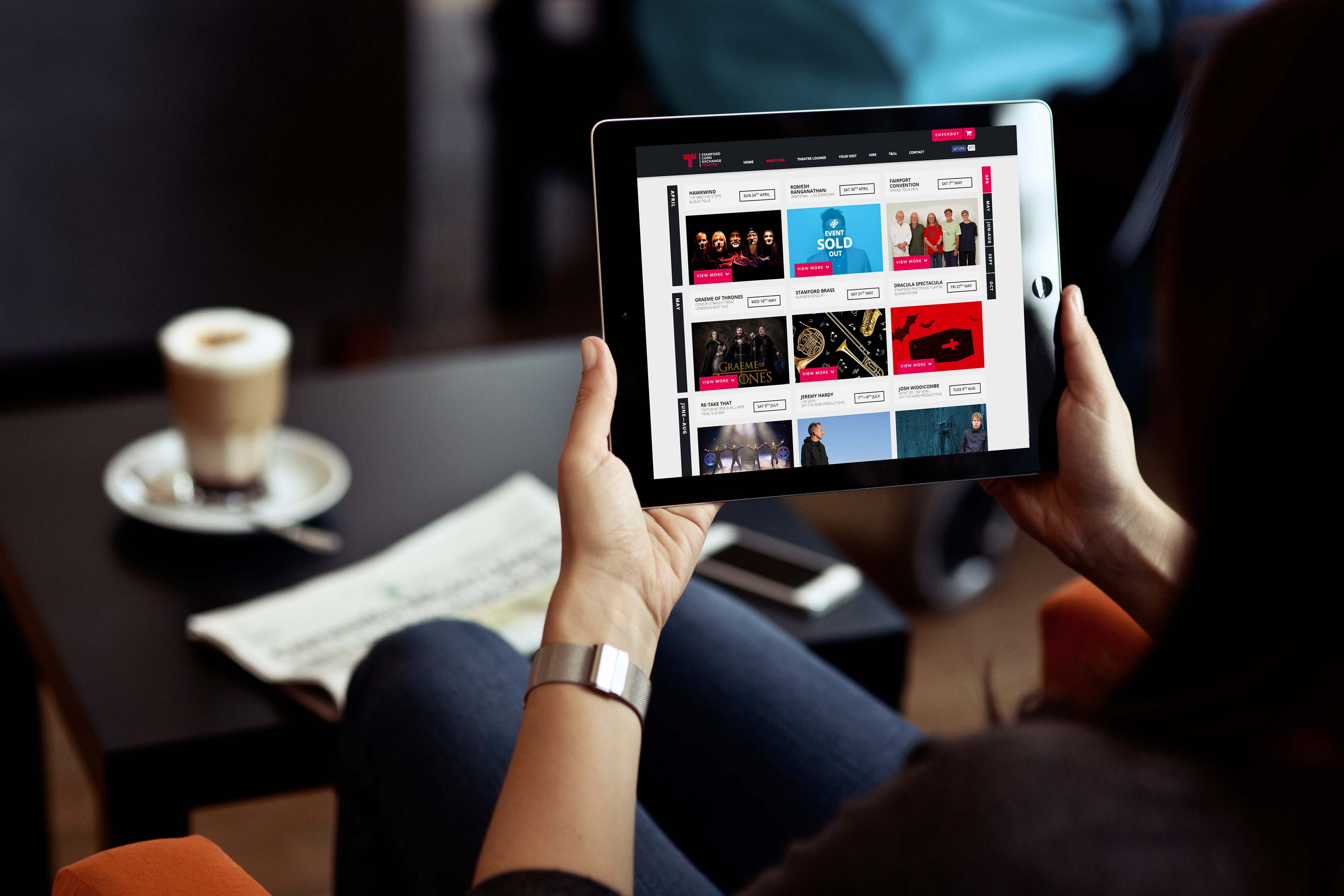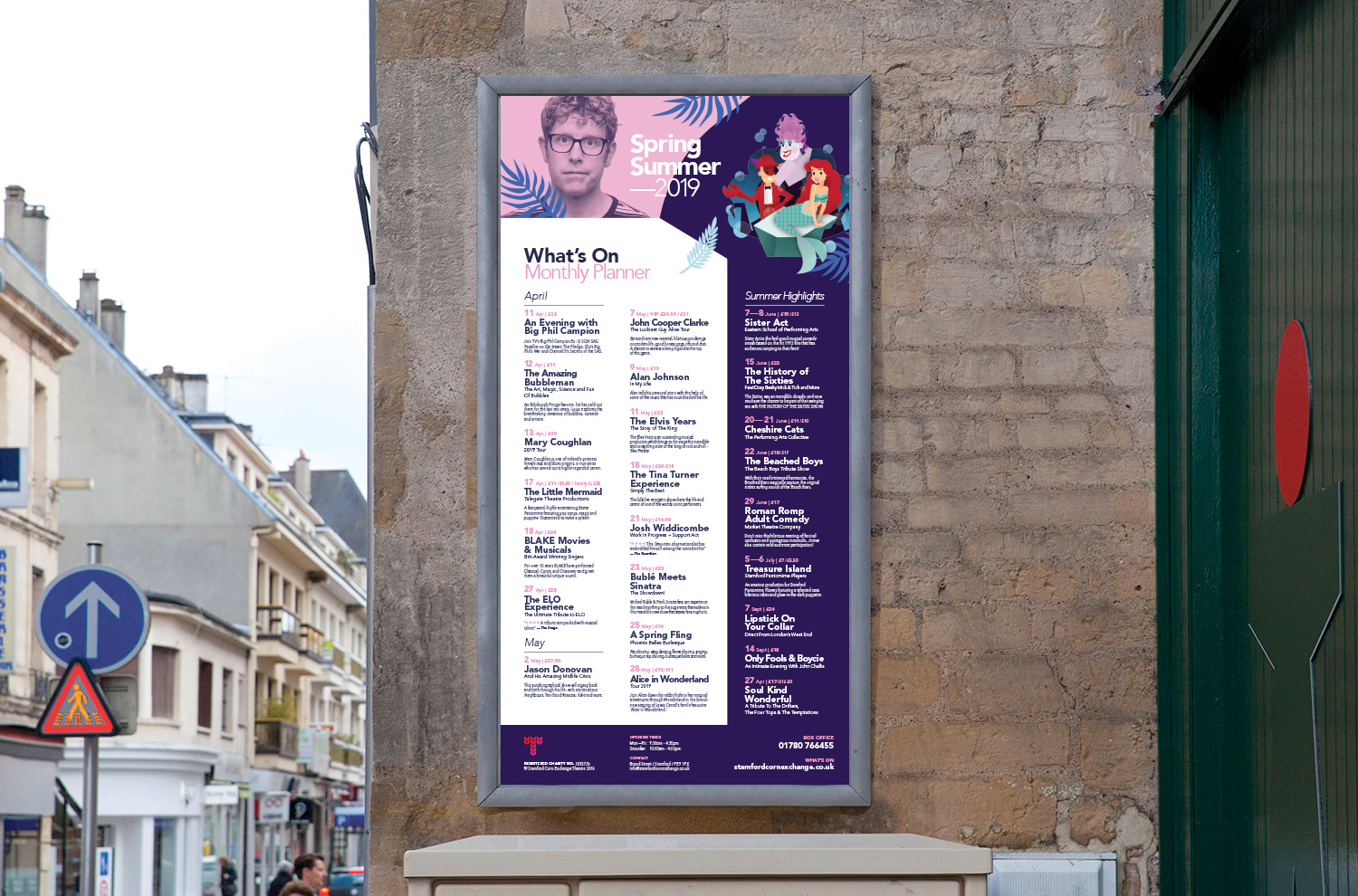 Get in touch to discuss your new project!