Services


Branding

+

Music Artwork
Sheffield's underground music kings
Displace is Sheffield's leading promoter of underground drum & bass, and an organisation I have been associated with since its birth in 2011. First gaining traction as a midweek club night in many of Sheffield's smaller nightclubs, Displace has flourished into a monthly warehouse event with multiple rooms, showcasing many different genres of music. Displace has hosted a reputable list of headline acts, as well as debuting fresh talent and local djs.
To keep up with the ever-changing flow of music and style emerging from the scene, the branding has enjoyed many changes in conceptual developments, continually reinventing itself to remain fresh and exciting.
Photography Thomas Comery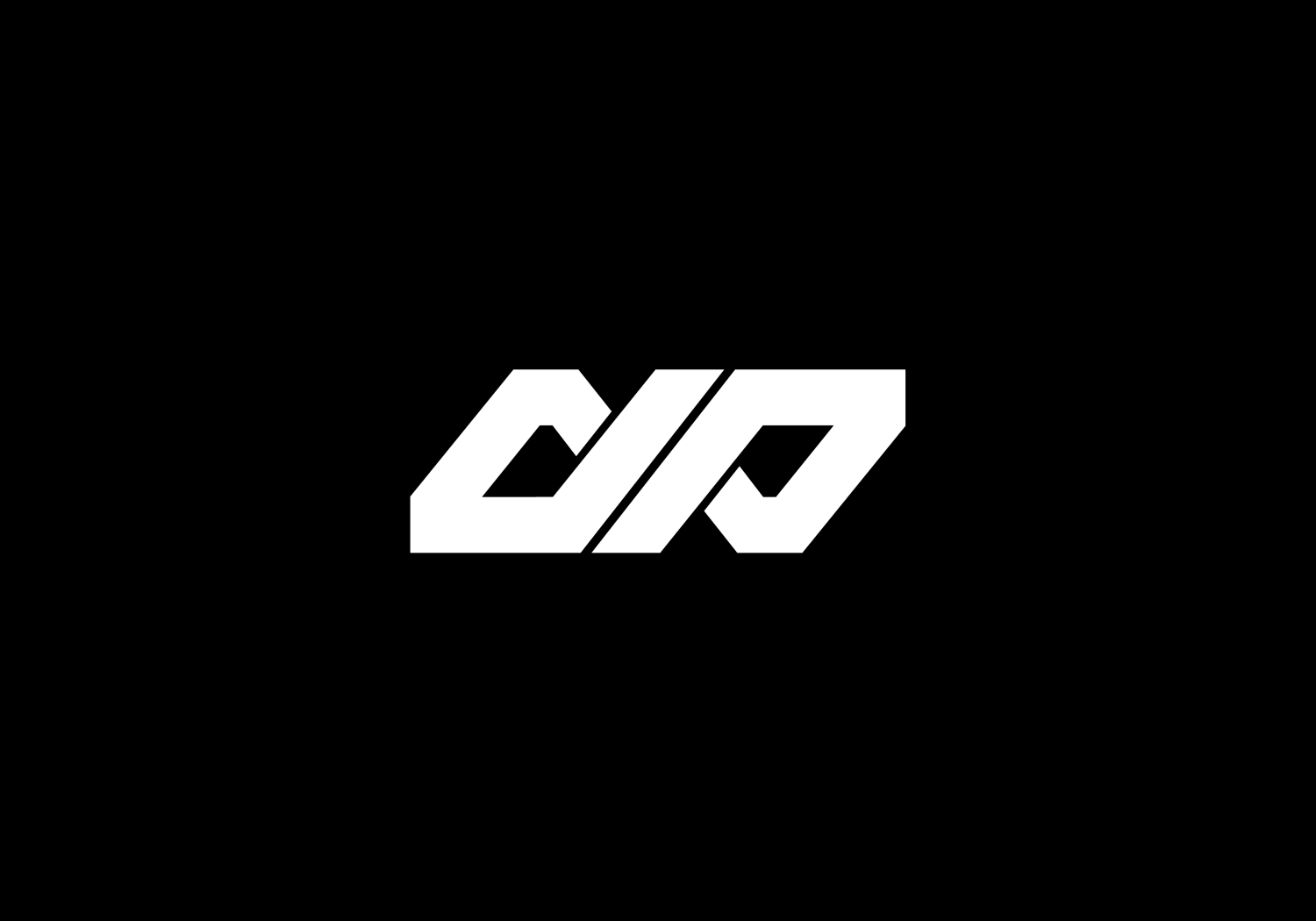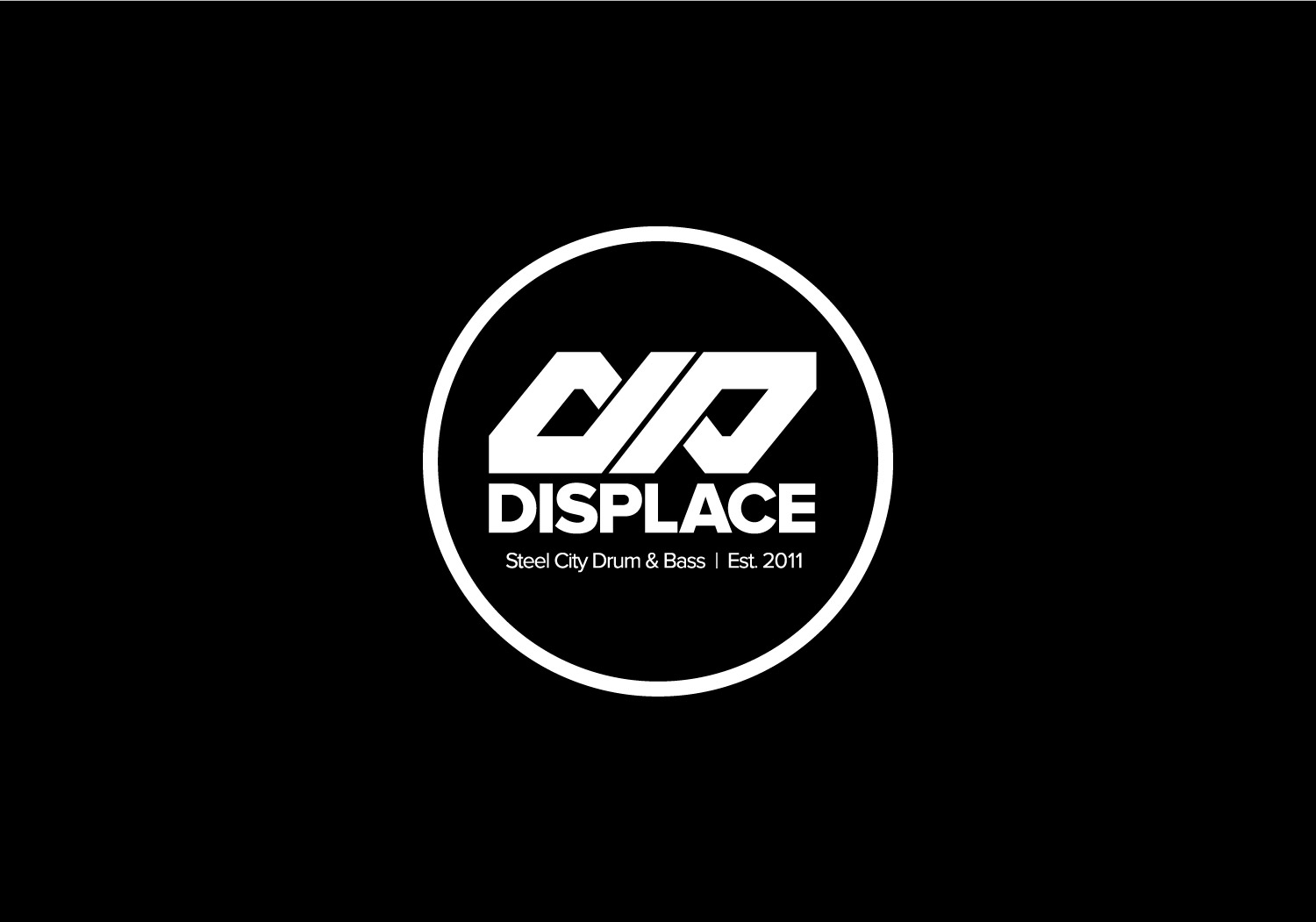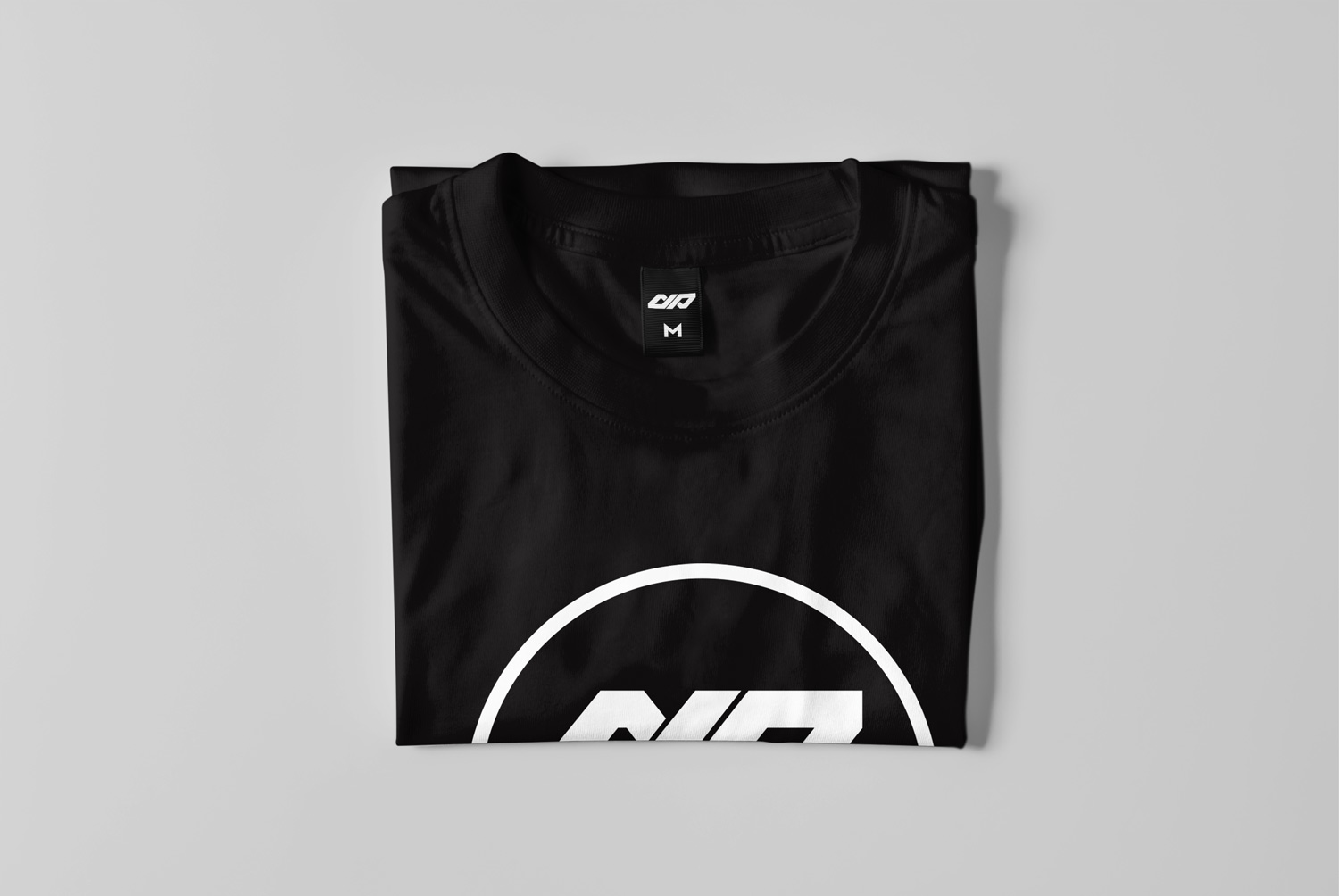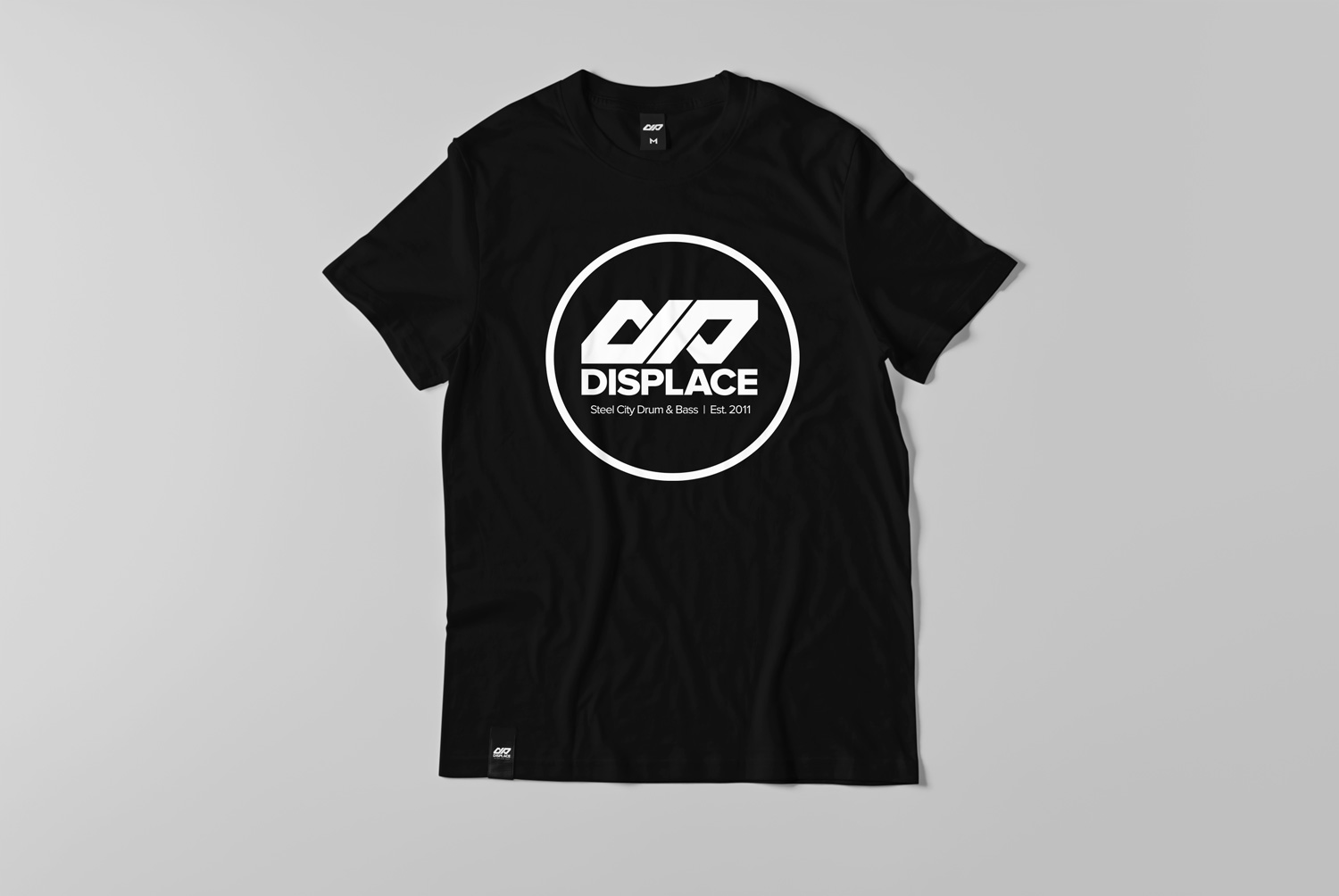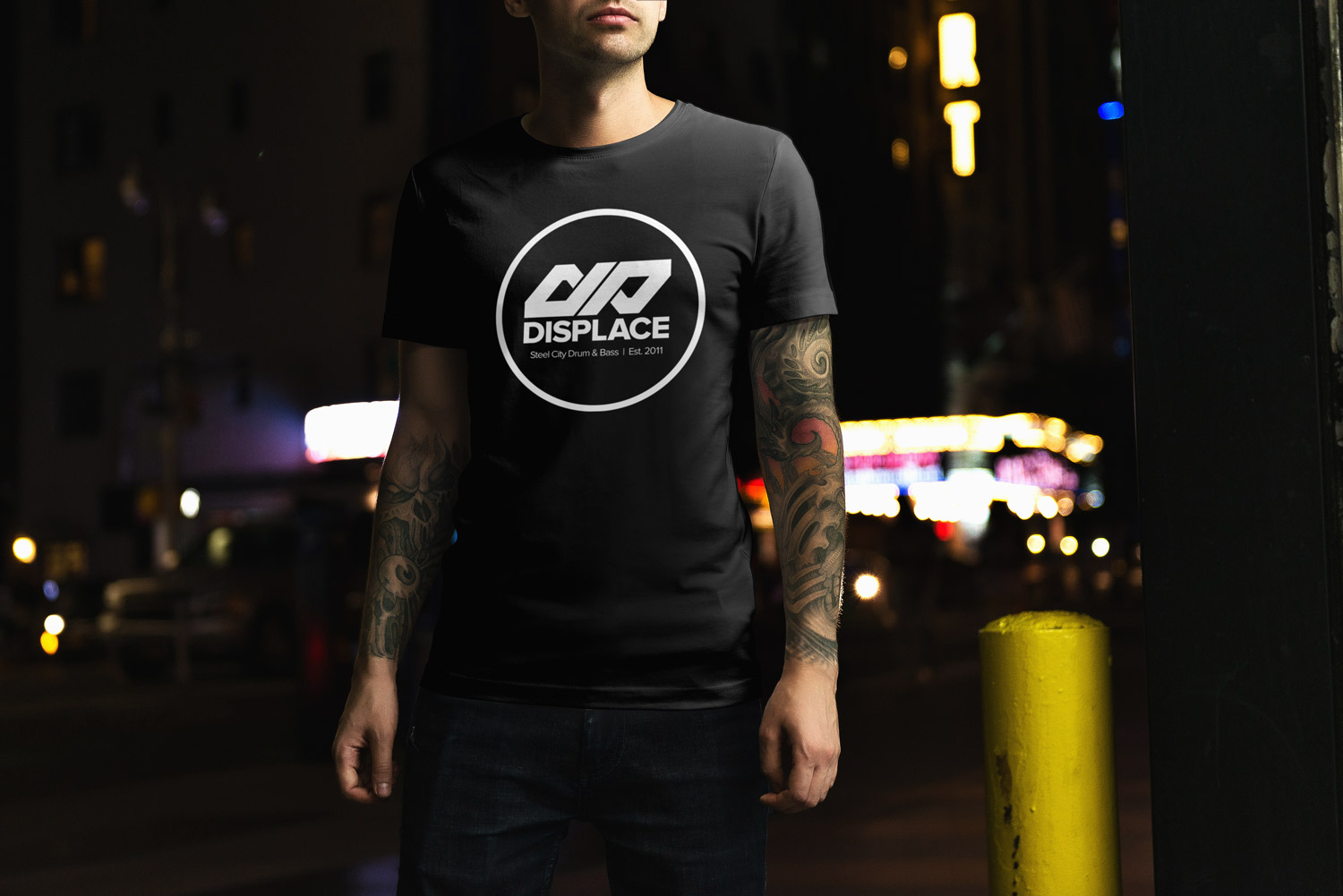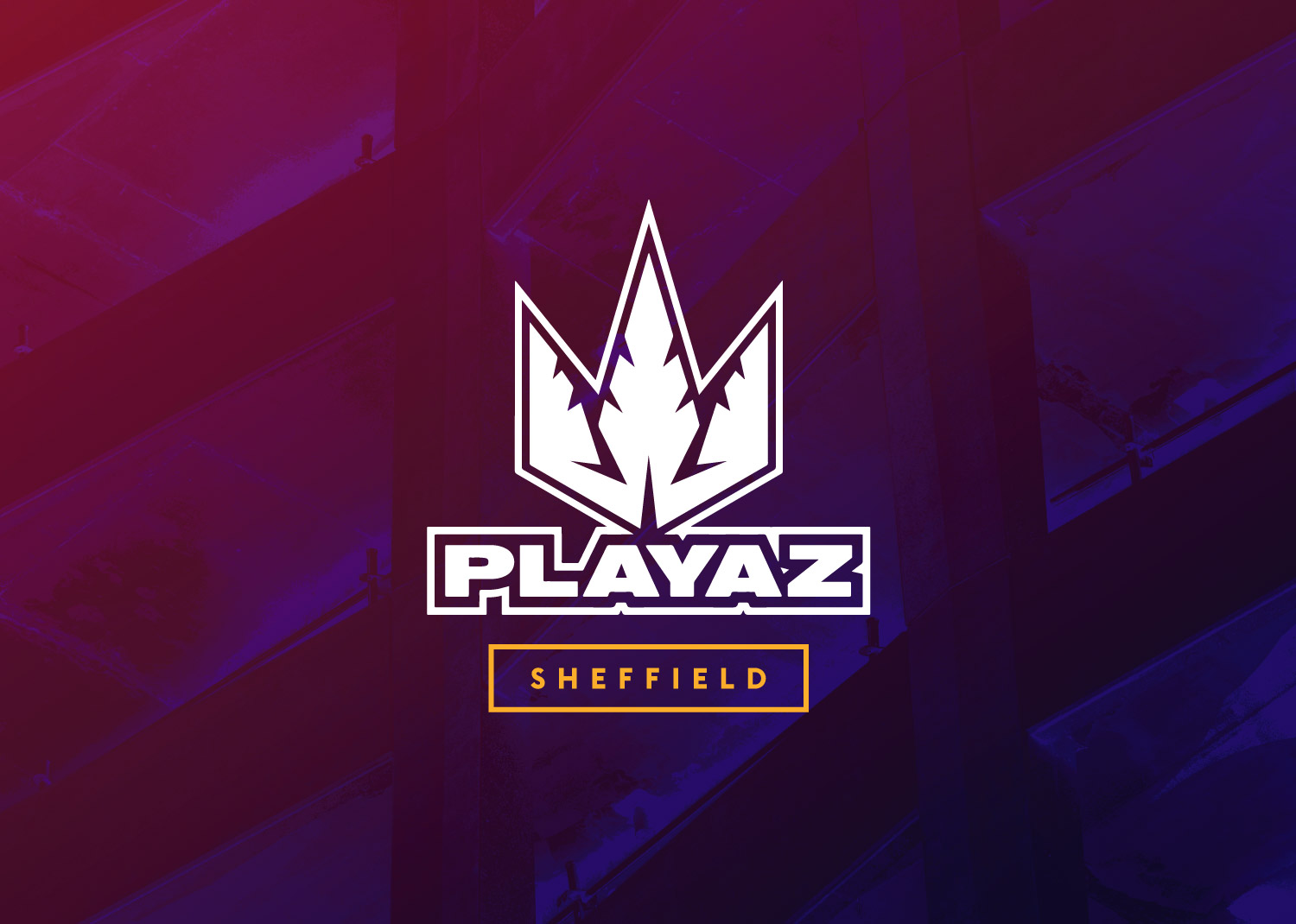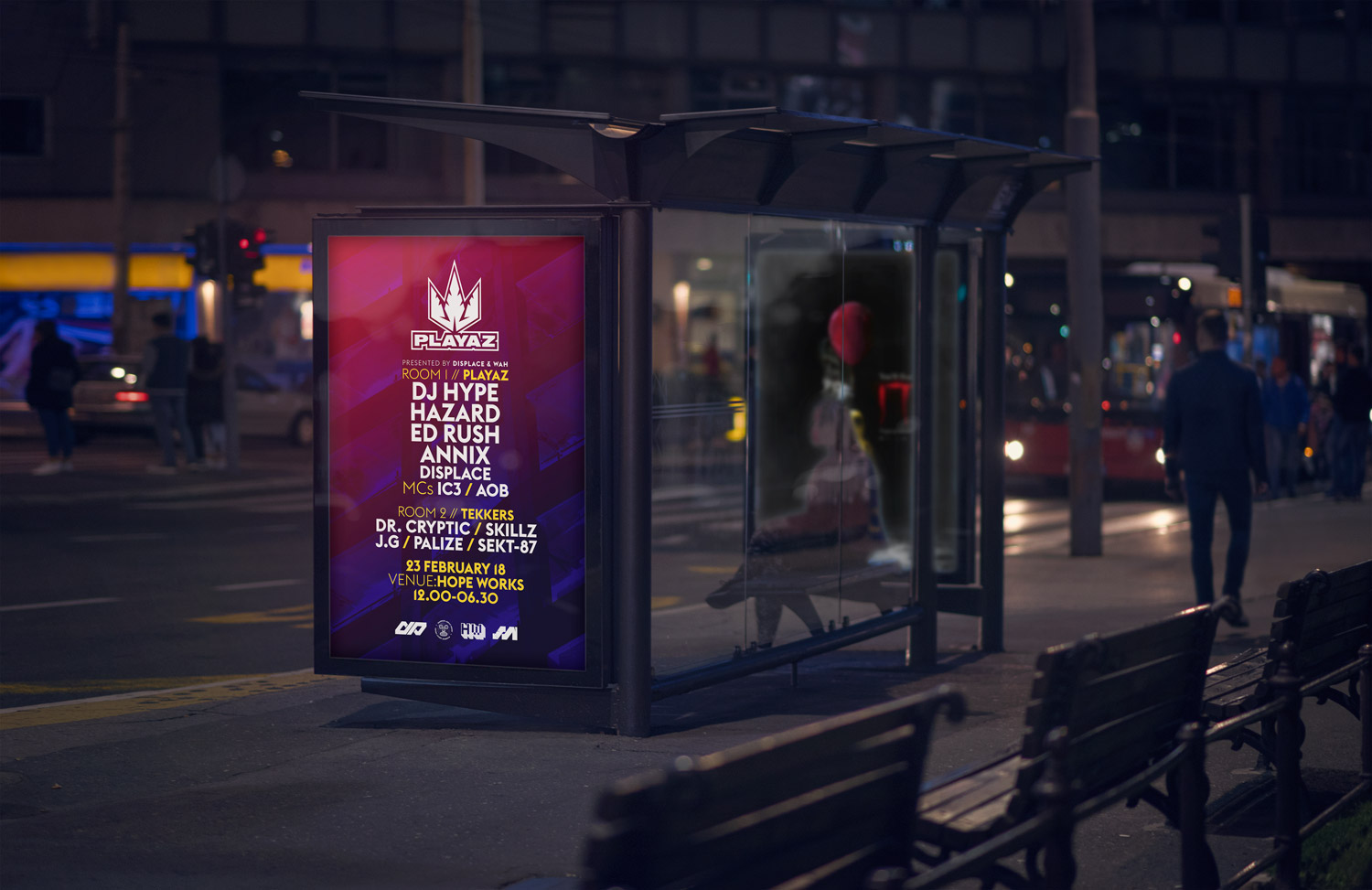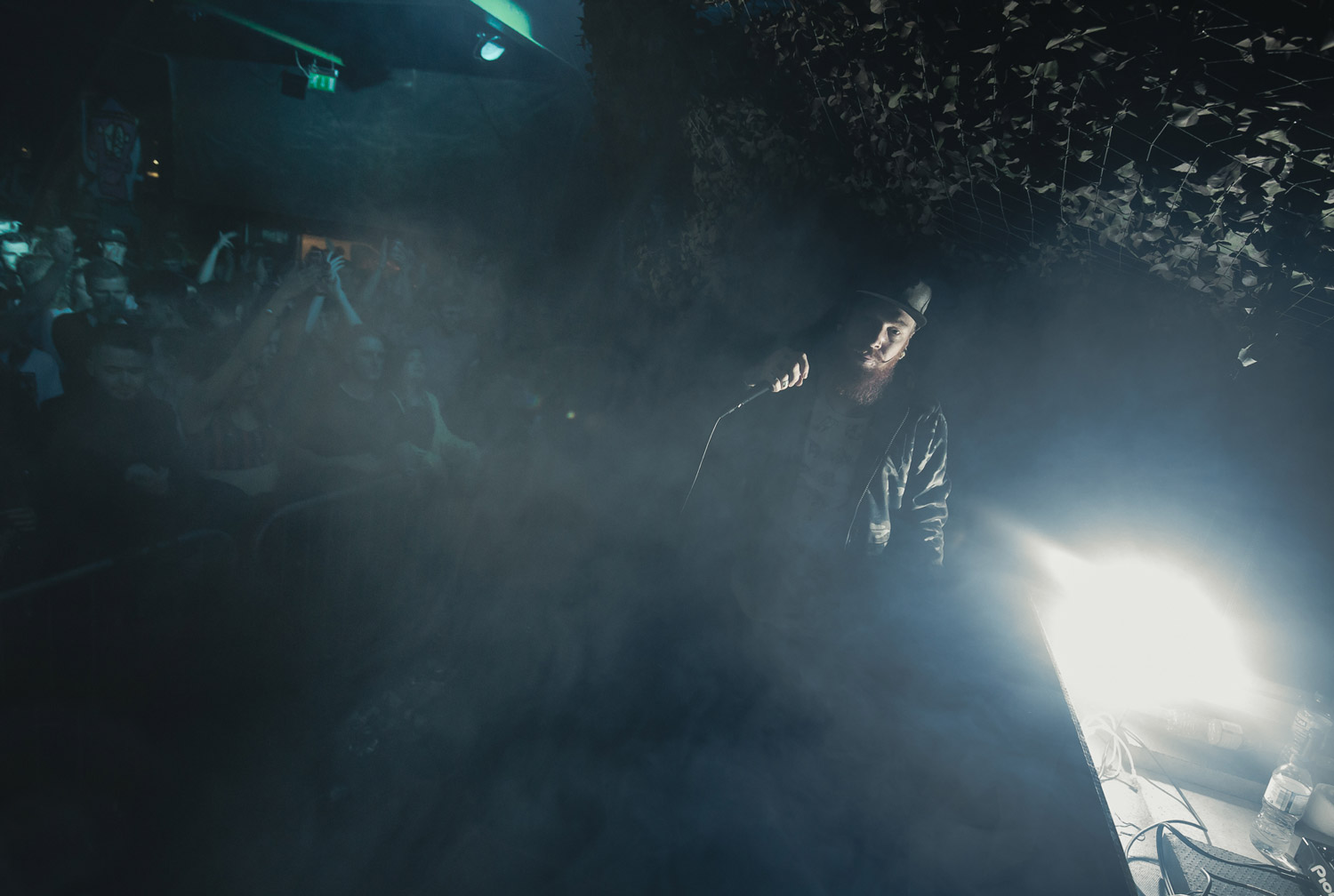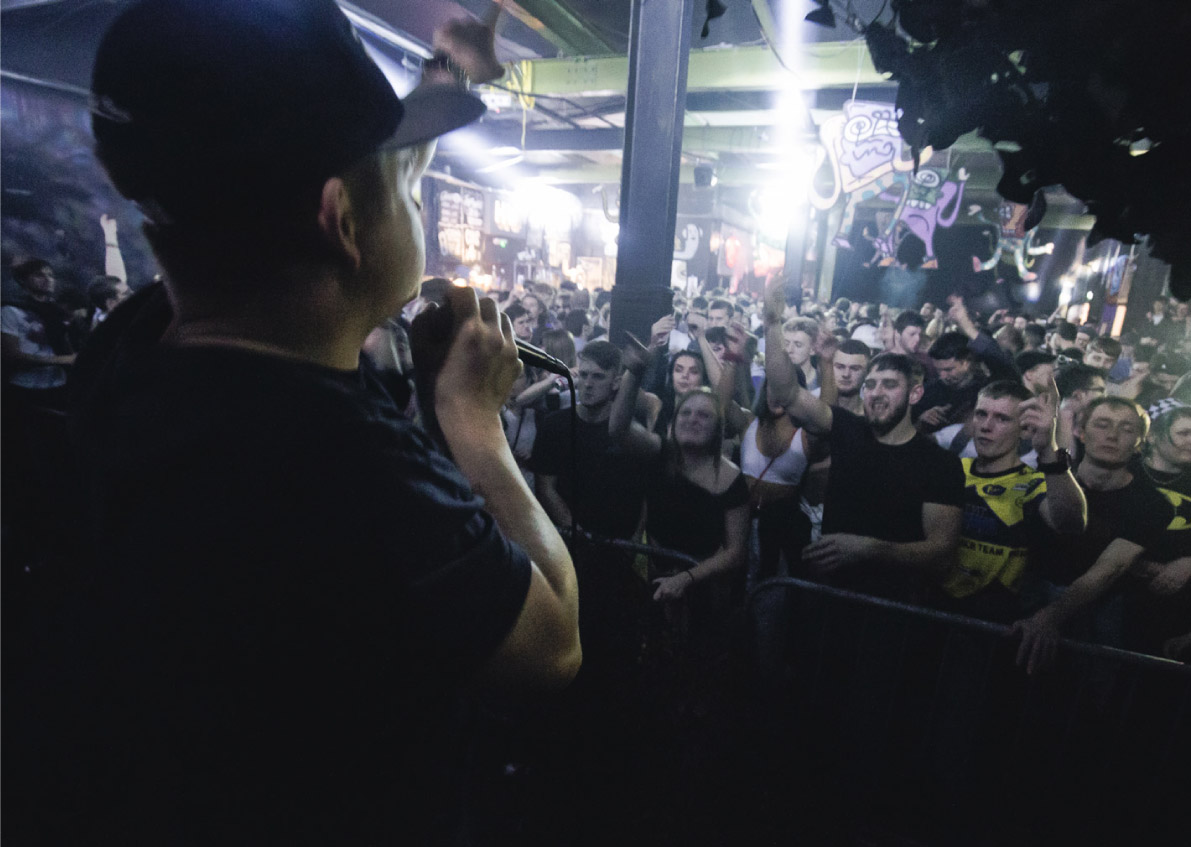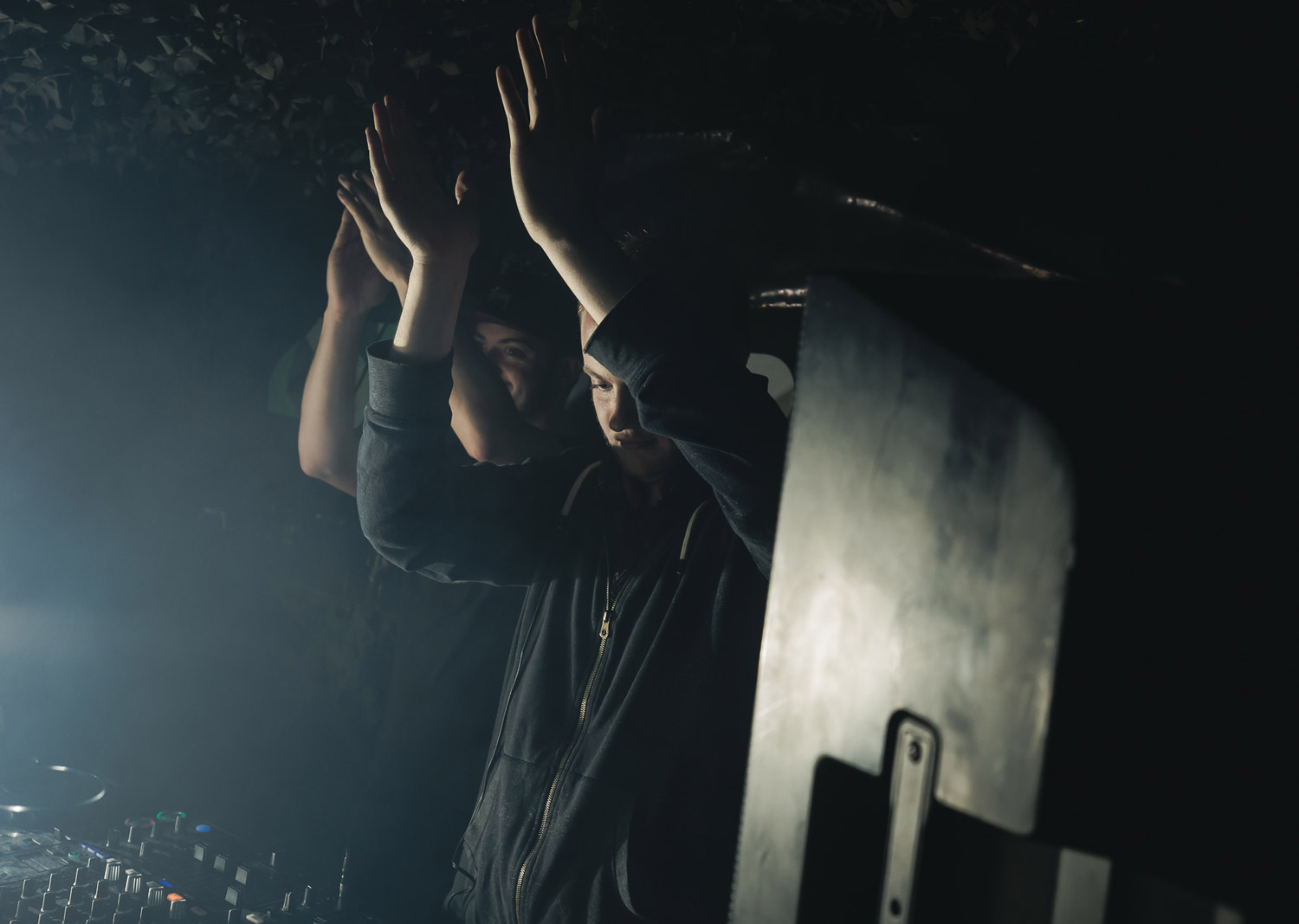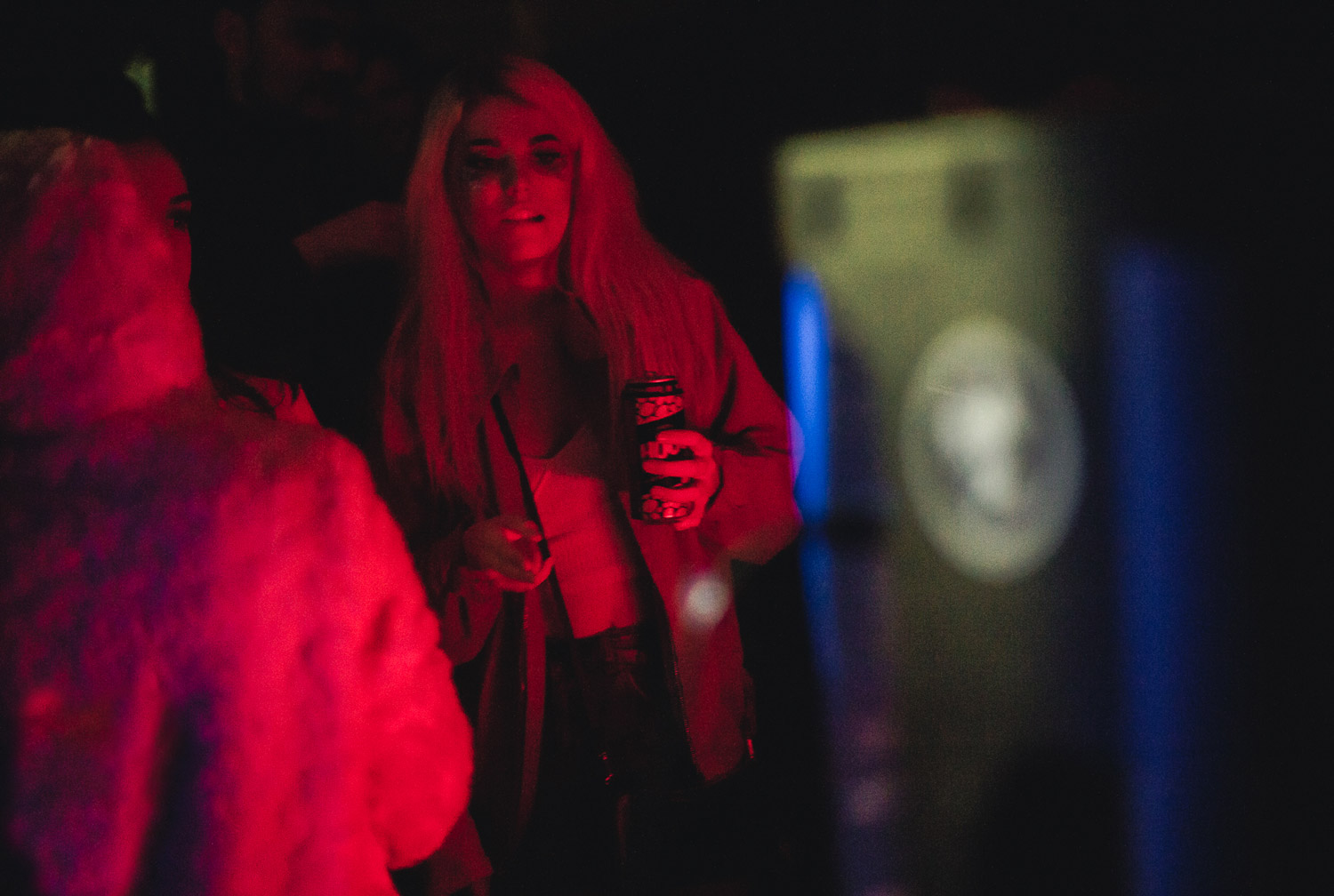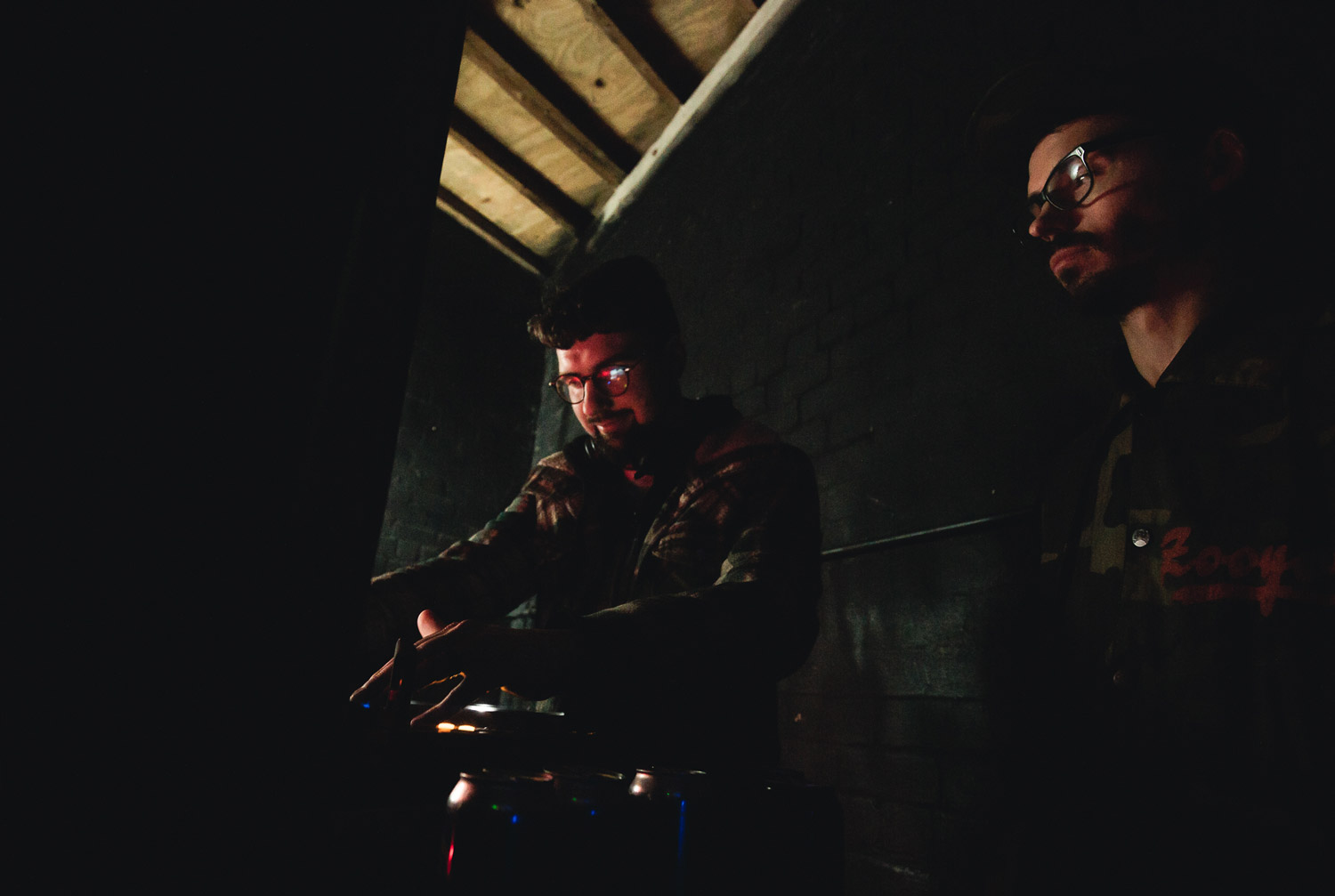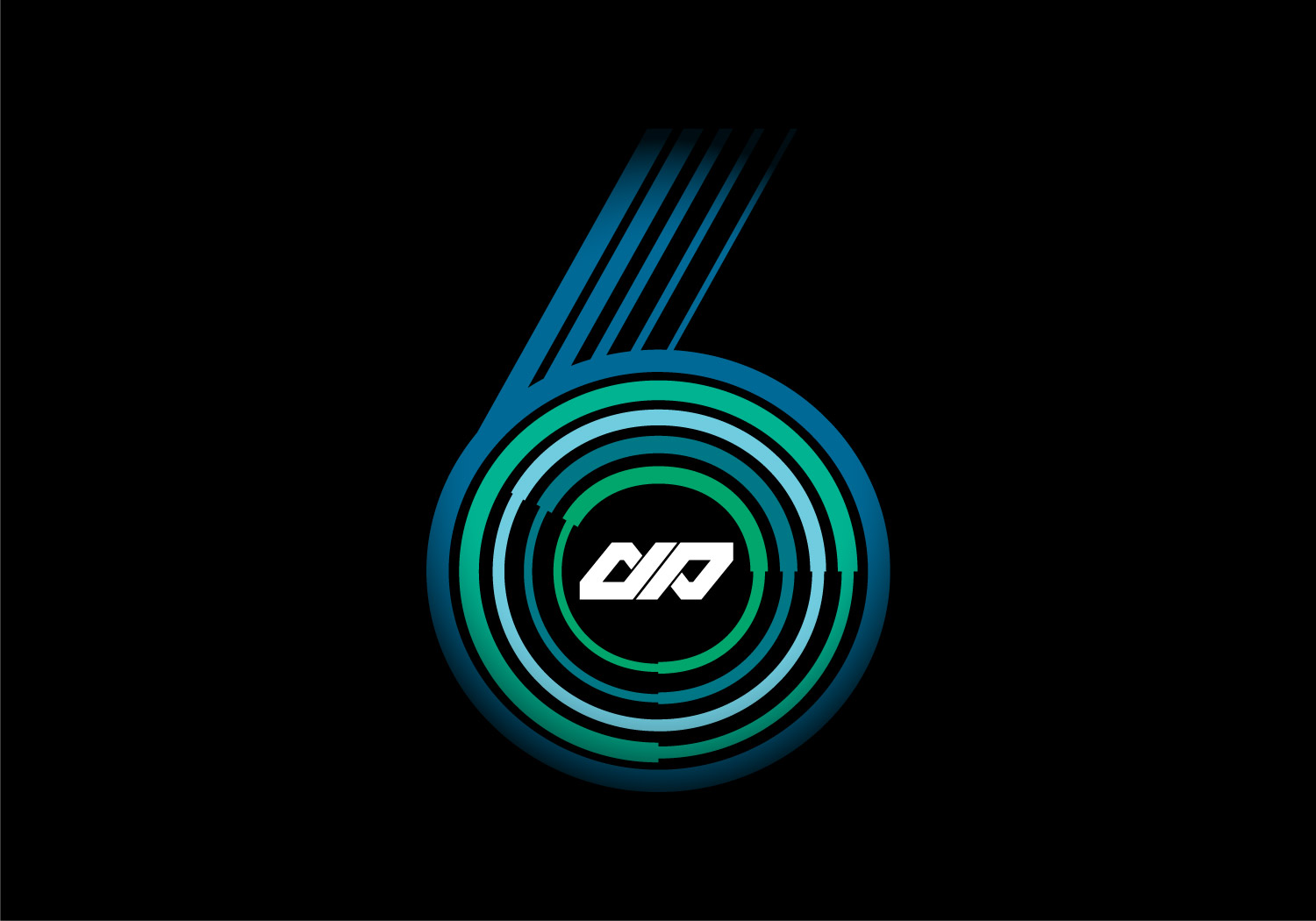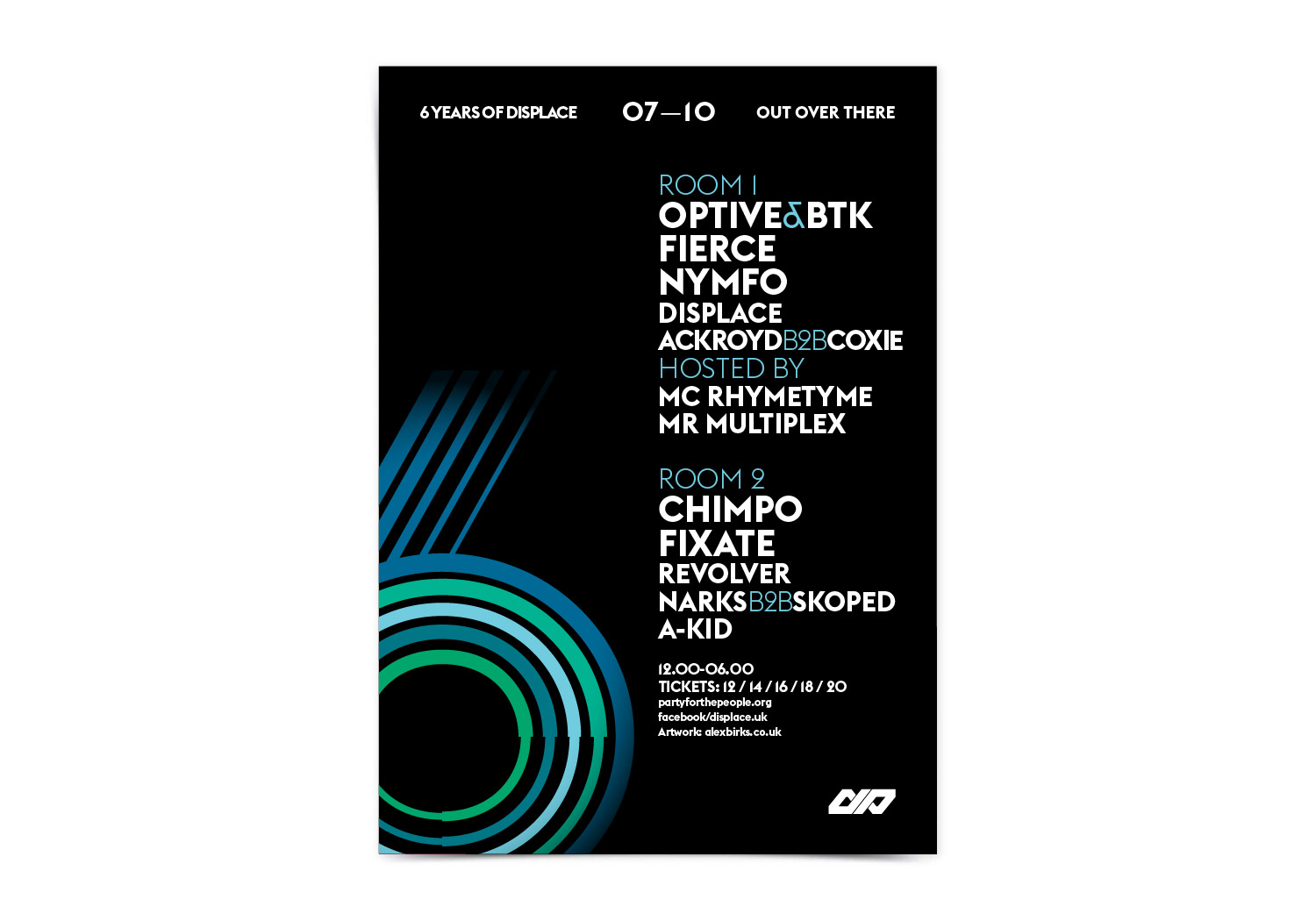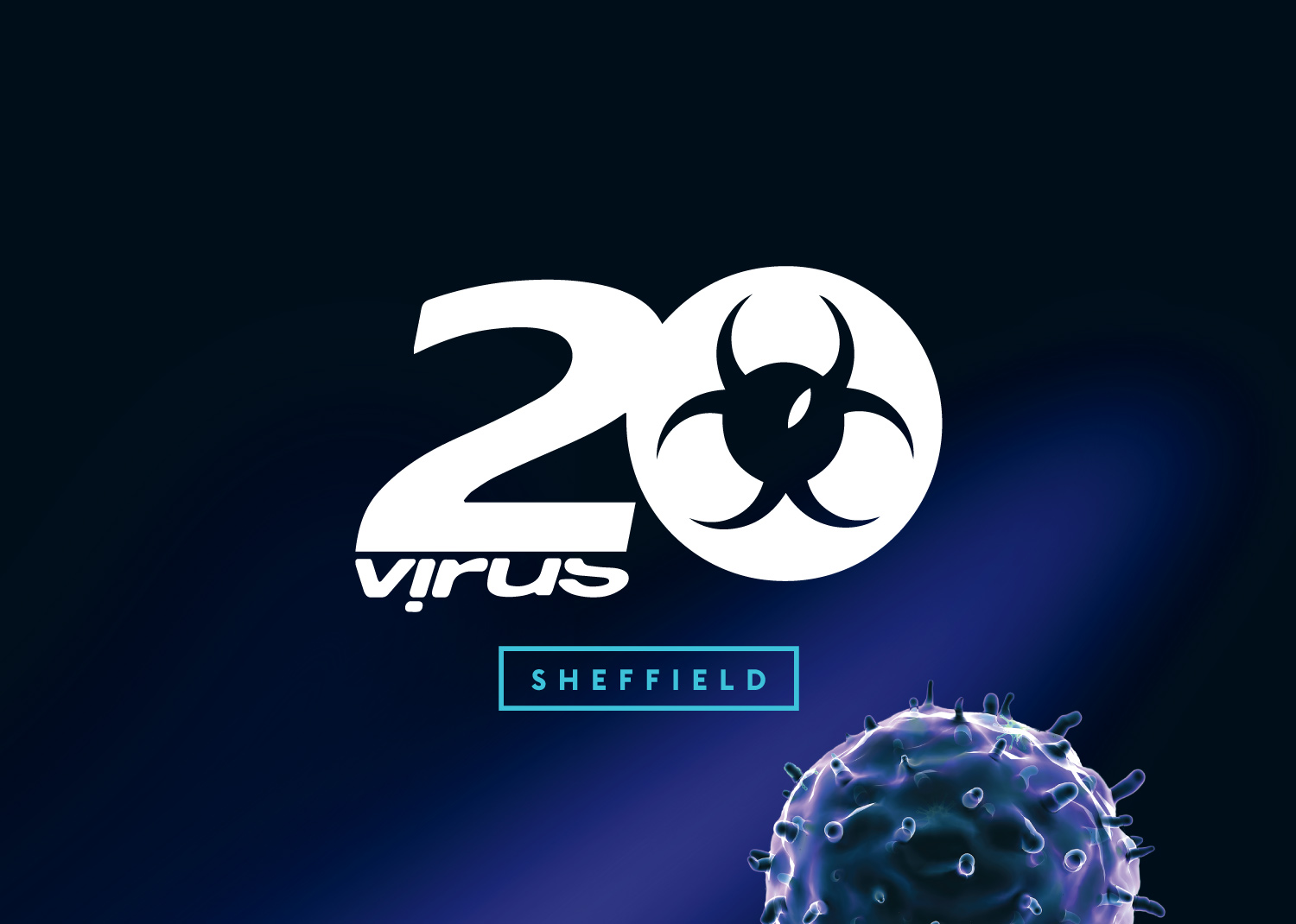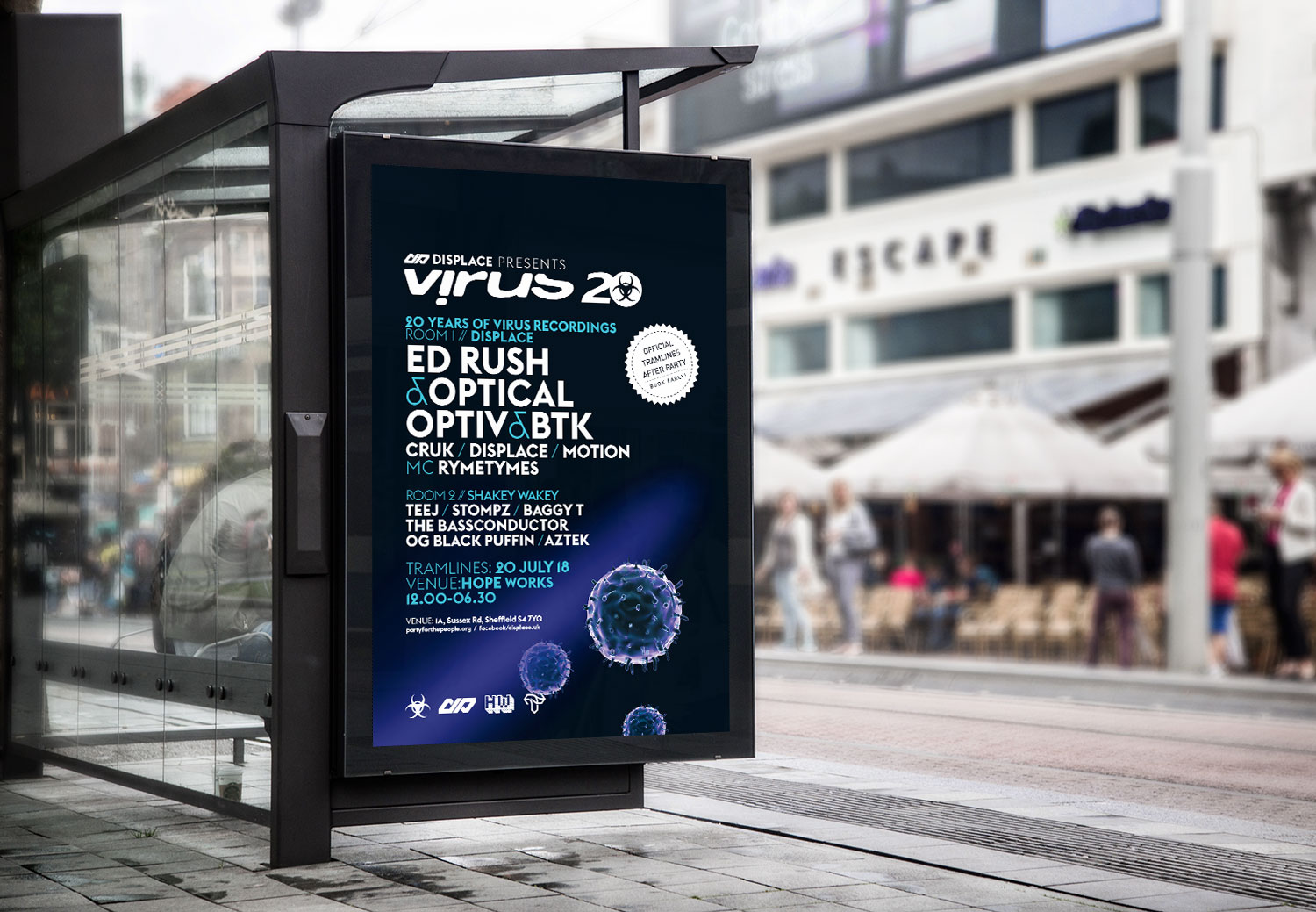 Get in touch to discuss your new project!