Supersede Recruitment Partners are a premium recruitment consultancy that specialise in the food manufacturing / FMCG industry. As a recently formed company they were looking for a refreshing identity that takes a step back from the hard corporate image of their competitors.
The solution was a slick modern brand with a simple but striking colour scheme. The wordmark design takes direct inspiration from the company name and is supported with a minimalistic monogram in the shape of an 'S'.
To really bring the brand to life, a great deal of time was spent in orchestrating the photography. No suits, no offices, no people on the phone – instead, the imagery would favour catering professionals who had found work through recruitment. After all, it is future candidates that are likely to be visiting the Supersede website.
The result was a positive collection of working professionals, illustrating the scope and success of Supersede's work.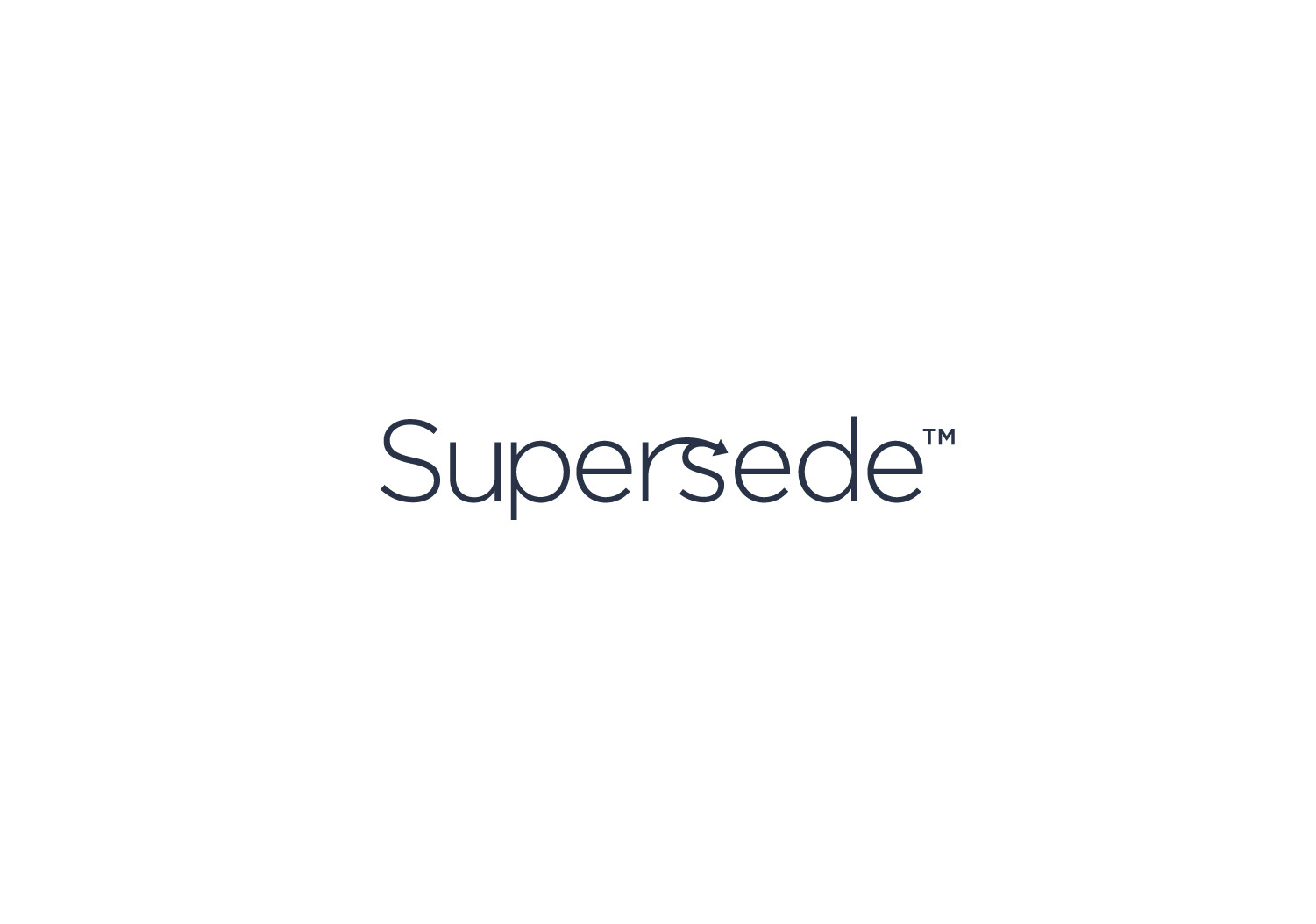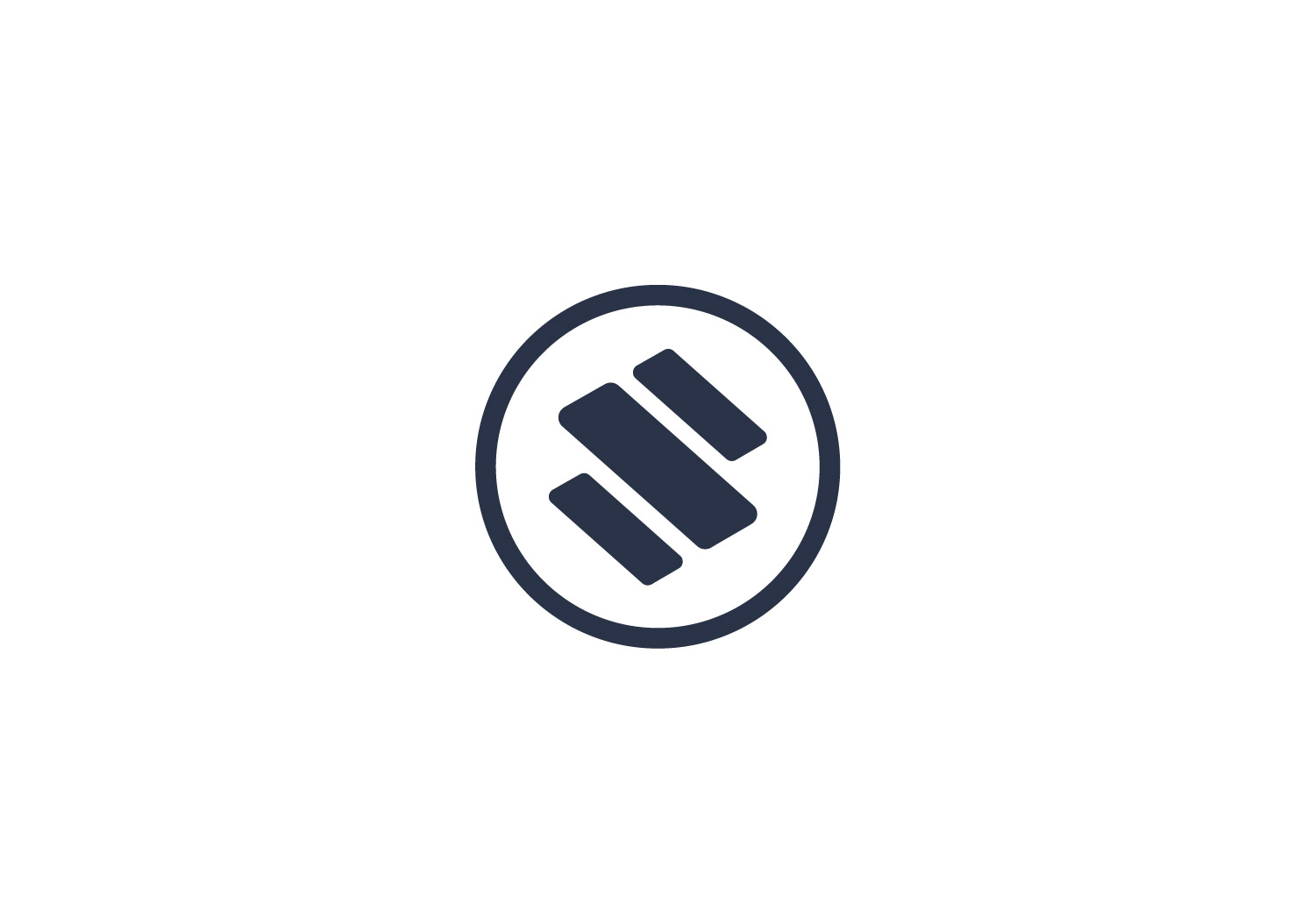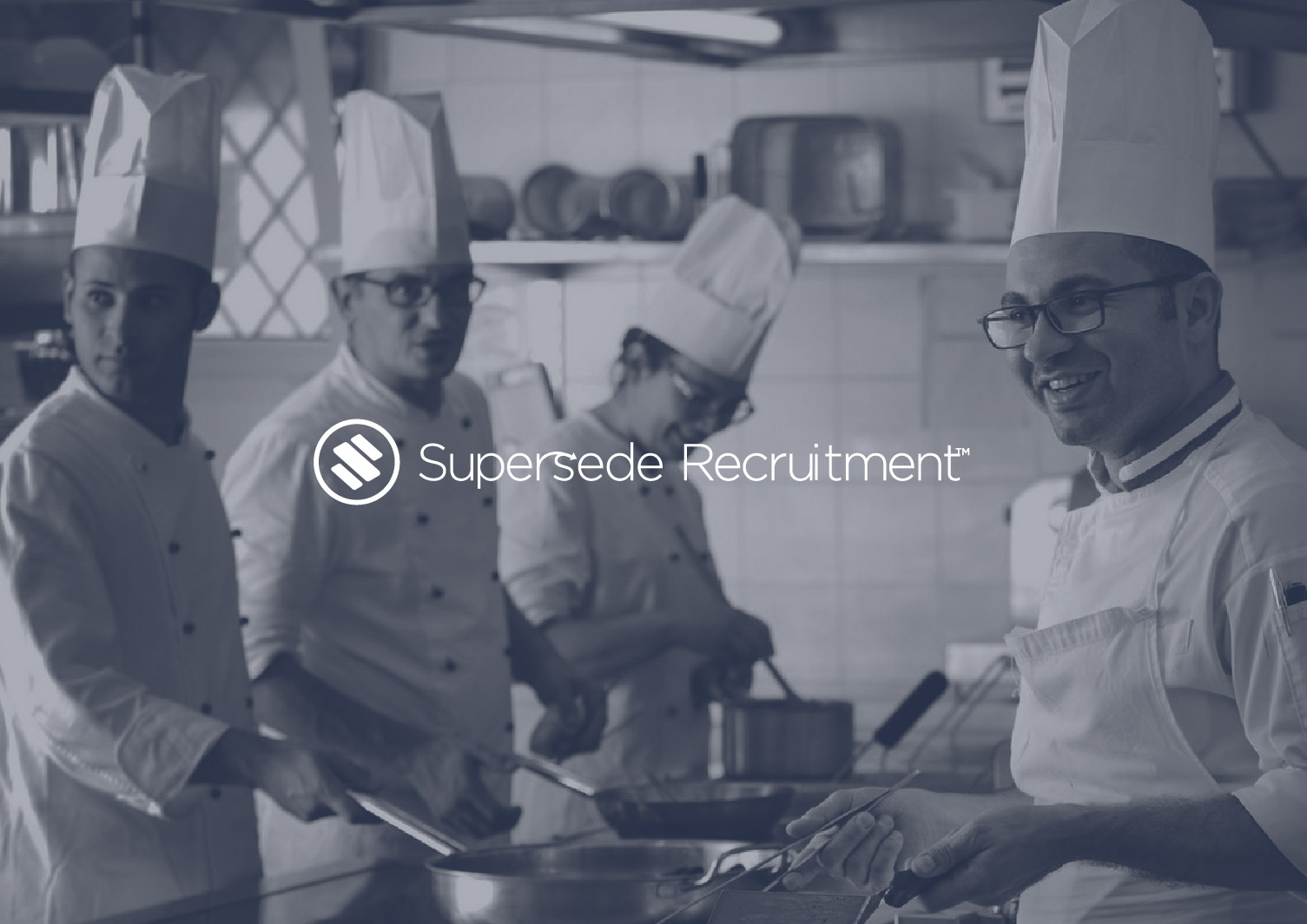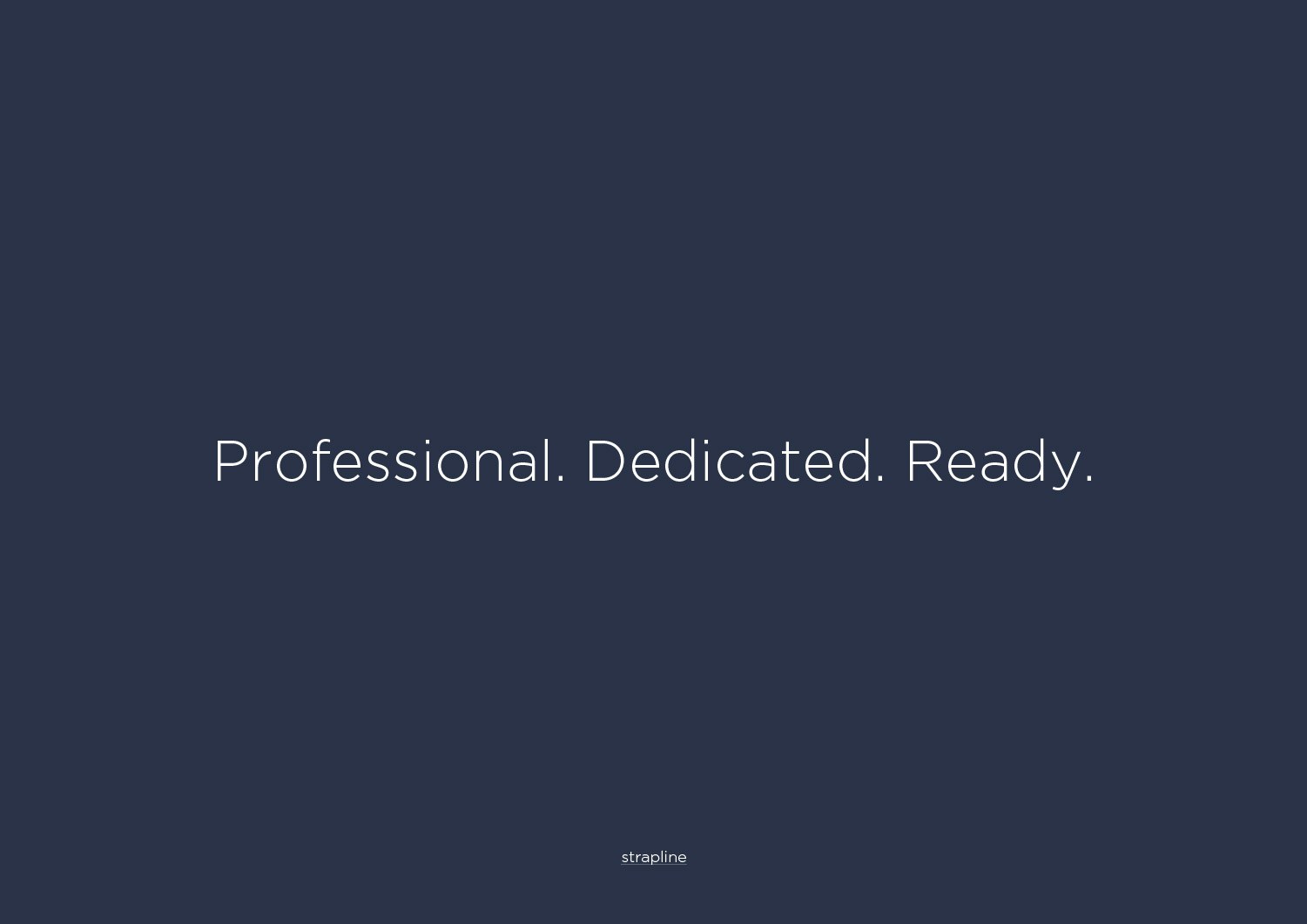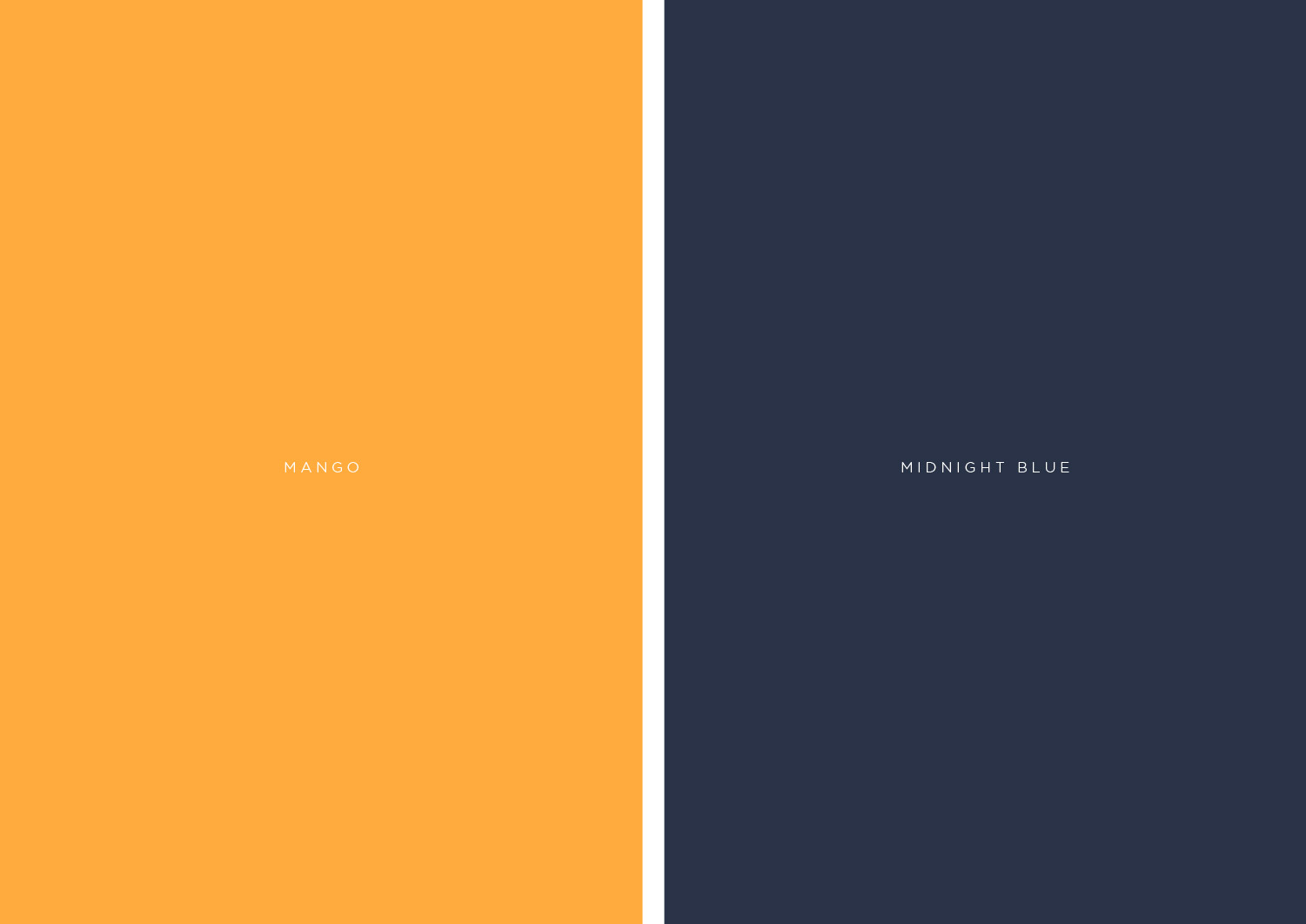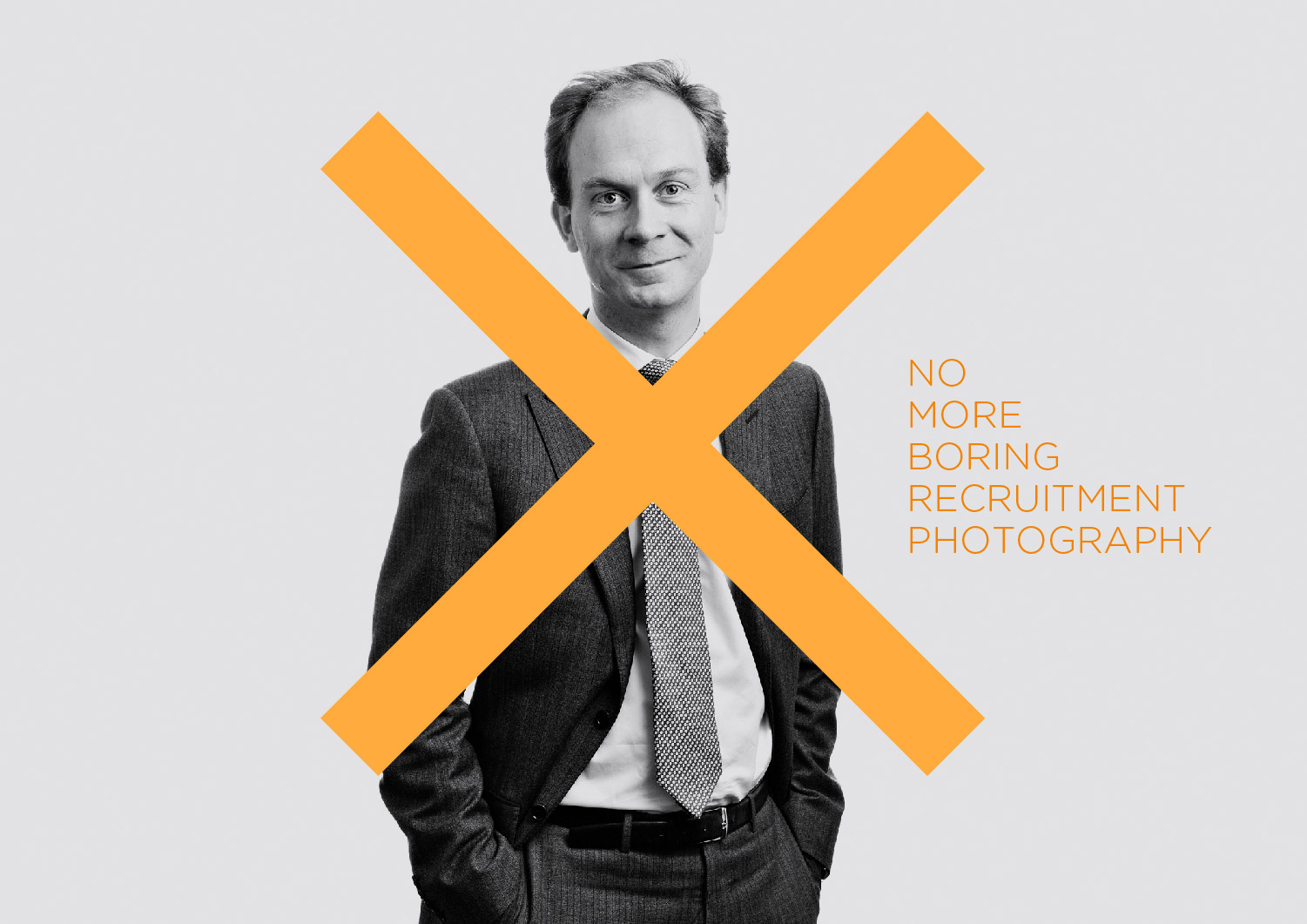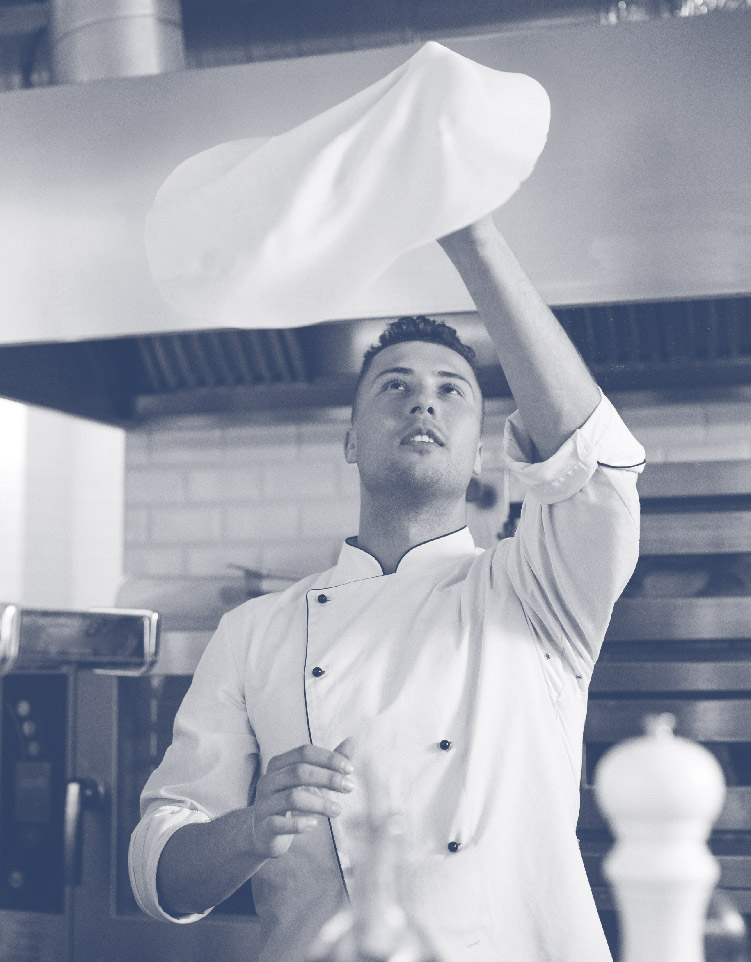 Photography Bright, Candid & Professional
Styling Monotone colour overlay